FS21 soil moisture, soil/air temperature, air humidity sensor (NB-IoT/LTE-M/2G)
Summary
The FS21 with soil moisture probe is our iconic affordable in-field microweather station for growers, crop advisors and researchers. The device consists of two parts, a sending and measurement module.
The devices provides accurate air humidity, air temperature, soil temperature and soil moisture data to make better farming decisions.
The sensor comes included with the Farm21 precision farming platform that provides free satellite imagery, scouting, and weather.
For connectivity (2G/LTE-M/NB-IoT simcard provided by Farm21), support, and data storage we charge 63 euro/sensor/year.
Description
FS21 sending module
Wireless data transmission with NB-IoT, LTE-M and 2g fallback
GPS for positioning (GLONASS, BeiDou, Galileo, GPS / QZSS)
Air temperature at 10 cm above soil level
Air humidity at 10 cm above soil level
Rechargeable battery

Low-energy usage (lasts up to a year on a single charge with hourly measurement and sending interval)
USB-C rechargeable

Modular connector to allow additional modules (solar panel, different measurements) in the near future
Support remotely adjustment of the data sending and measurement interval through the Farm21 dashboard
Multi-depth soil moisture and soil temperature probe (included)
Capacitive soil moisture sensing at 0-10 cm 10-20 cm and 20-30 cm depth

Highly accurate calibration curves for any soil type

Soil temperature at -10 cm and -20 cm
Requires Farm21 precision platform to operate. Cost per sensor is 63 euro/year (including SIM). Read all about our precision farming platform here. This also includes free satellite imagery, scouting and public weather information.
Additional information
| | |
| --- | --- |
| Weight | 0,5 kg |
| HS code | 902789 |
| origin_country | Netherlands |
Why Farm21
Brings sensor, scouting, weather and satellite data together
Easily share data between Farm21 users or with stakeholders
Low-cost hardware to measure more critical field data for less
Easy to use hardware, installed in 30 seconds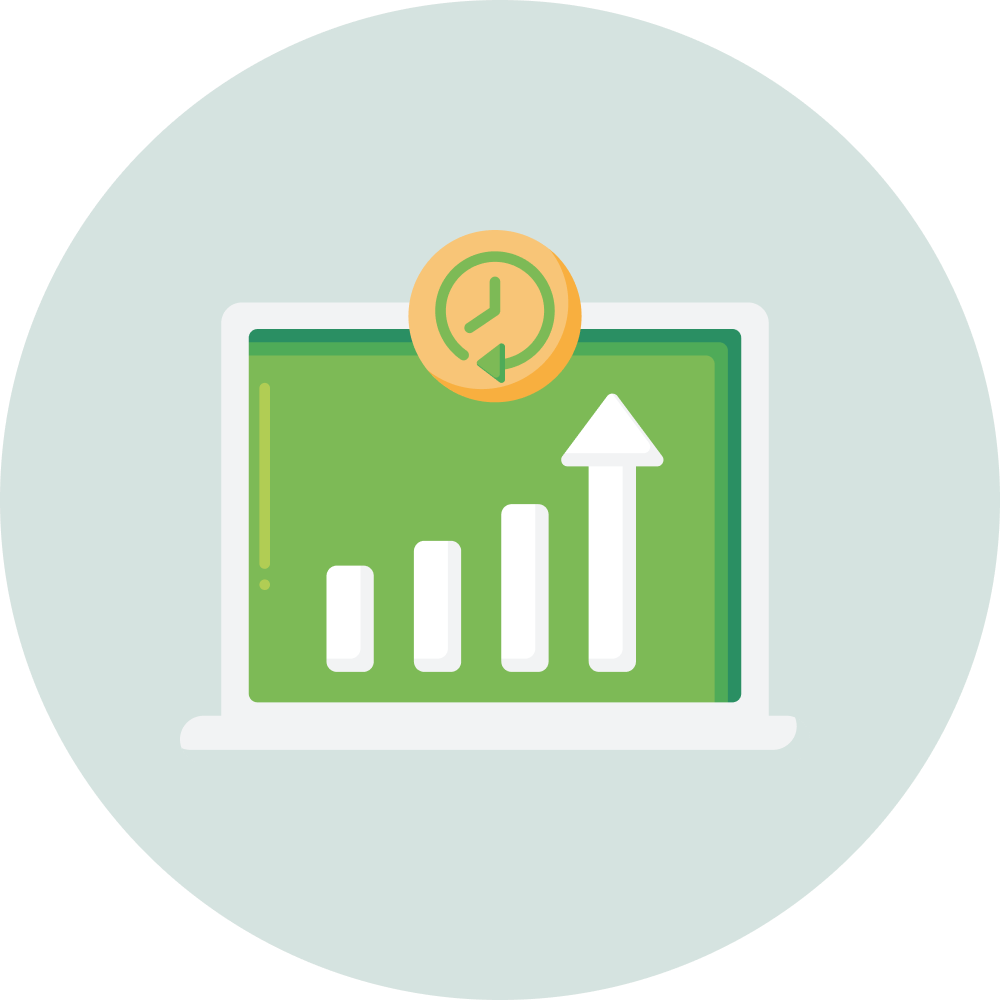 Up to 10x more data than other suppliers
Quick return on investment
Best in class support and onboarding
Build your own interface on-top of our API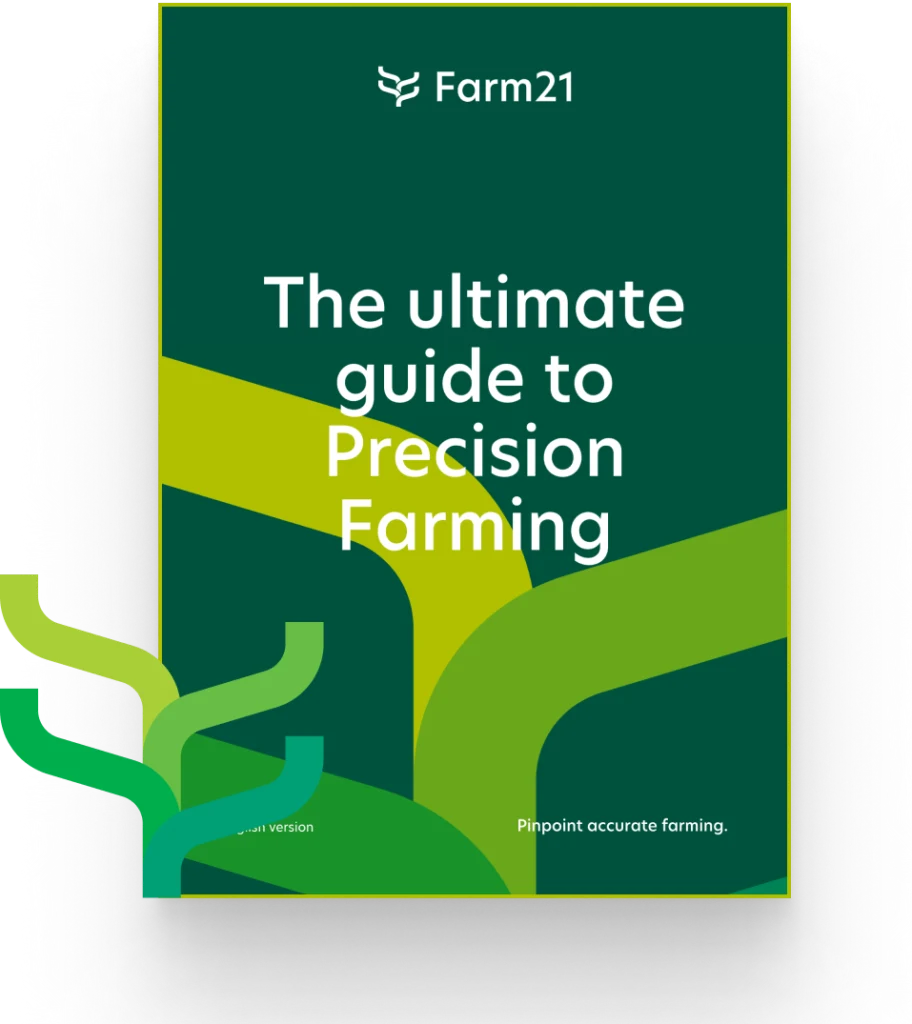 FREE Ultimate Guide to Precision Farming