Farm21's affordable sensors can capture up to 10x more data than others on the market.
Our proprietary in-field soil probes capture critical agri-data, so you can have an in-depth understanding of your crops and fields.
FS21.
Affordable.
Accurate.
Simple.

FS21 Features
Developed over the last 4 years, the FS21 is one of the most advanced smart farming tools. A zero-maintenance, affordable and easy-to-install device makes massive deployments possible.
Designed, built, calibrated and assembled in The Netherlands.
Cutting-edge precision farming tech at a price to support massive deployments. More data. More insights. Better decisions.
Features
Installation in 30 seconds
Unbox. Charge. Deploy. It really is as easy as that.
Farm21's Sensor Advantages
Fs11
Affordable.
Easy to use.

The most competitive data-driven precision farming tool on the market, our FS11 package includes 6 sensors and one device.
Powered by replaceable battery, sensors measure all year round, removed only for harvesting.
​The FS11 is only available in the Netherlands because of LoRaWAN limitations (Buy at Distributor)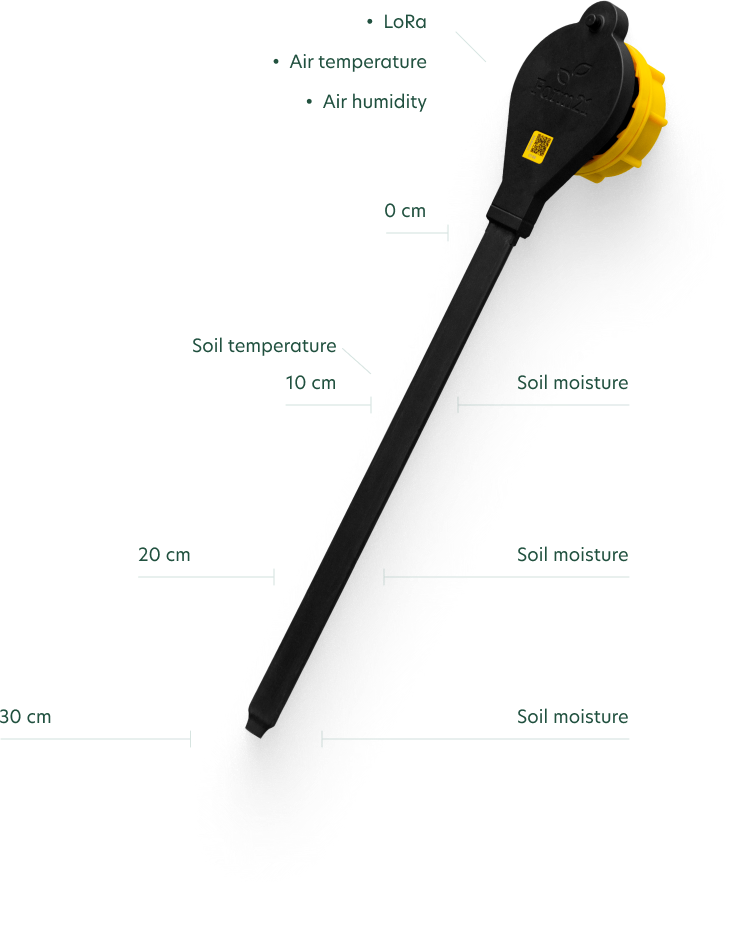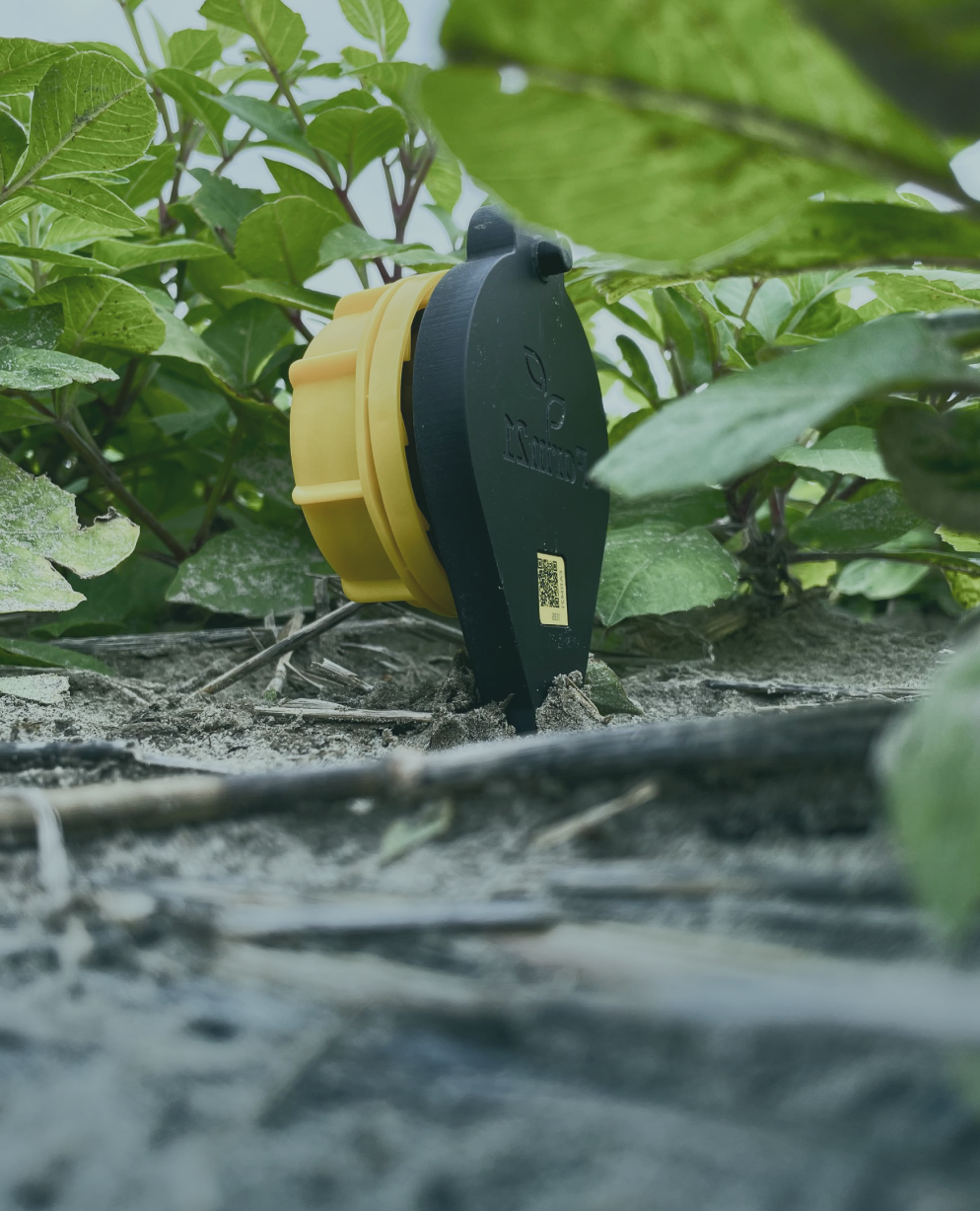 Easy to install
01. Create a Farm21′ account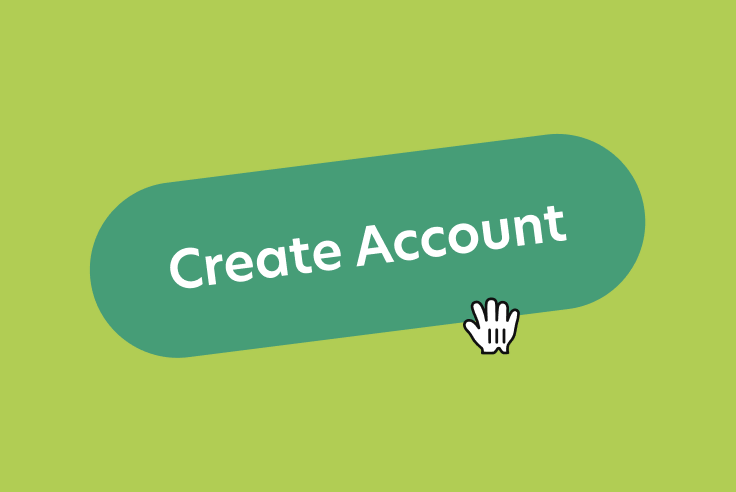 Create your FREE account at app.farm21
Buy the Farm21 sensors on the webshop
02. Scan sensors' QR code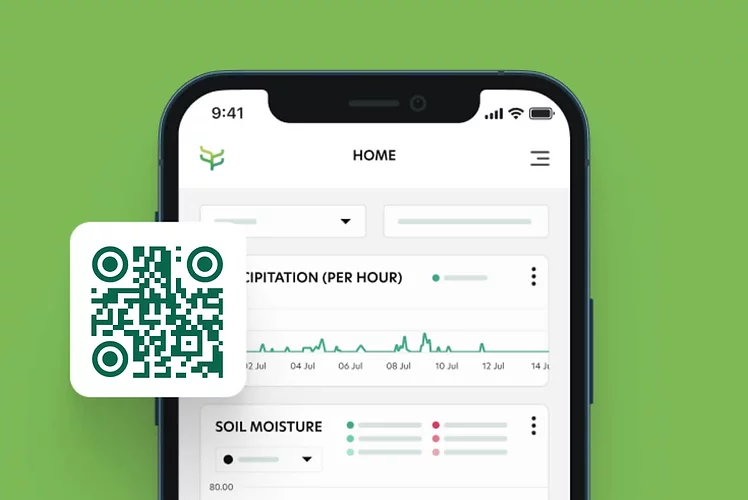 Scan the QR code on the sensor with your smartphone, use the Farm21 app or your mobile phone's default QR reader.
03. Install the sensors in your field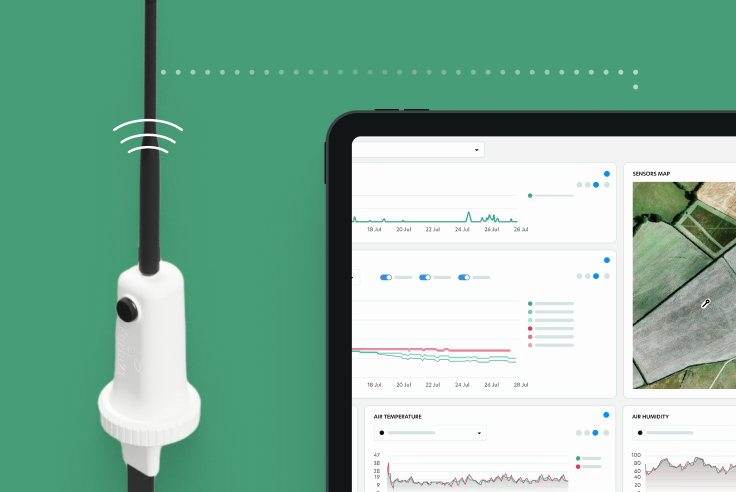 Use the Farm21 metal pin supplied to prepare the soil, remove and replace with the sensor – the depth indicator shows how far. The sensor's now ready to start sending data to the Farm21 platform.
Who benefits?
Our affordable sensors keep farmers, crop advisors, agronomists and researchers fully informed, with consistent, reliable data. Reducing labour, time, cost and inefficiencies while simultaneously improving yield and productivity.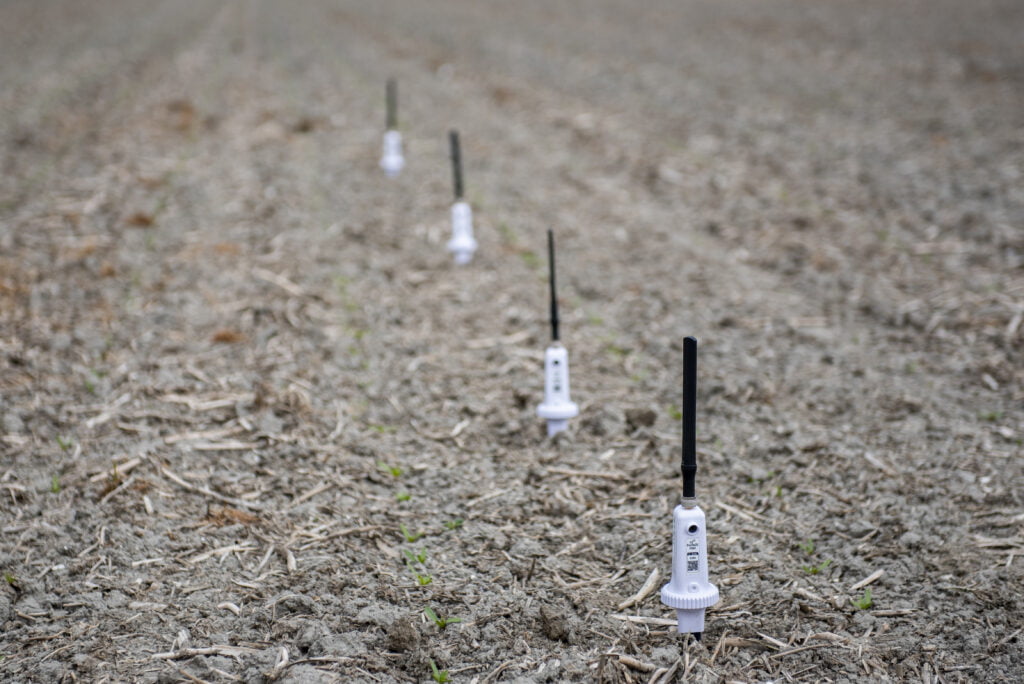 Who can benefit?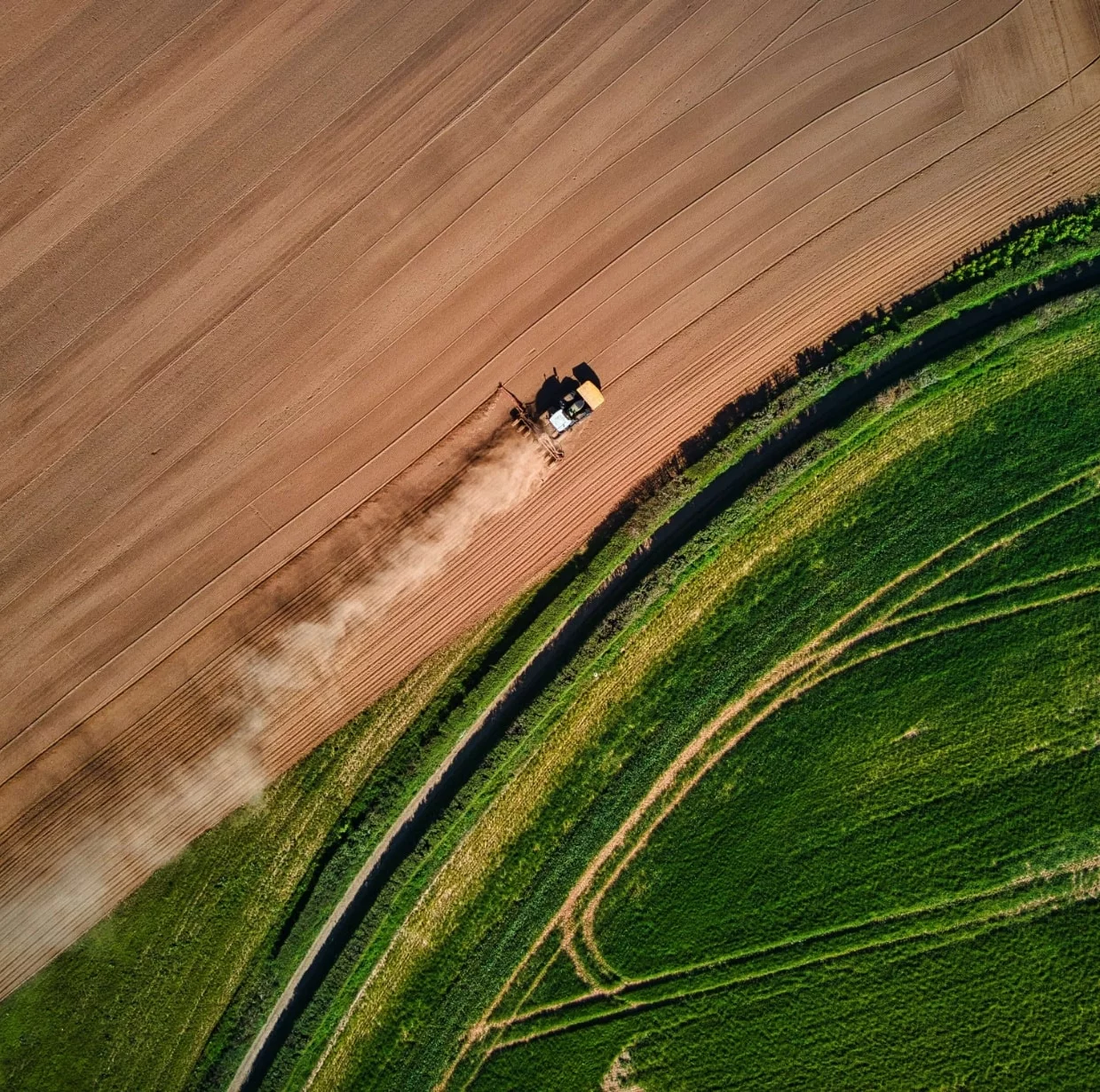 ROI
Guaranteed
Our data-driven insights mean cutting costs; using information to become more efficient and targeted with resources like water, crop protection, fertiliser, fuel, and labour.