Help your clients reach new heights. Offer the AgTech solution they really need.
We want to be the partner that not only solves problems but elevates your business. Our end goal is a far-reaching positive impact that includes returns on investment and lasting relationships. We make it easy to expand your portfolio with easy-to-use, high quality products.
Recognised and trusted by some of the world's leading precision farming experts.
Farm21 gives you an advantage
Expand your portfolio
Expand your portfolio to make it ready for the Agri-Tech revolution and enable data driven farming.
Provide added value
Provide added value by recommending other products based on the data Farm21 generates.
Volume discounts
Significant volume discounts are available for distributors.

Use of the Farm21 Data API
Optionally build your own platform on top of the Farm21 data API.
The Agri-Data solution for your clients
Decision-making dashboard
Growers and crop consultants gain all their decision-making information from a single dashboard.
Become a distributor of an efficient and reliable precision farming tools for clients.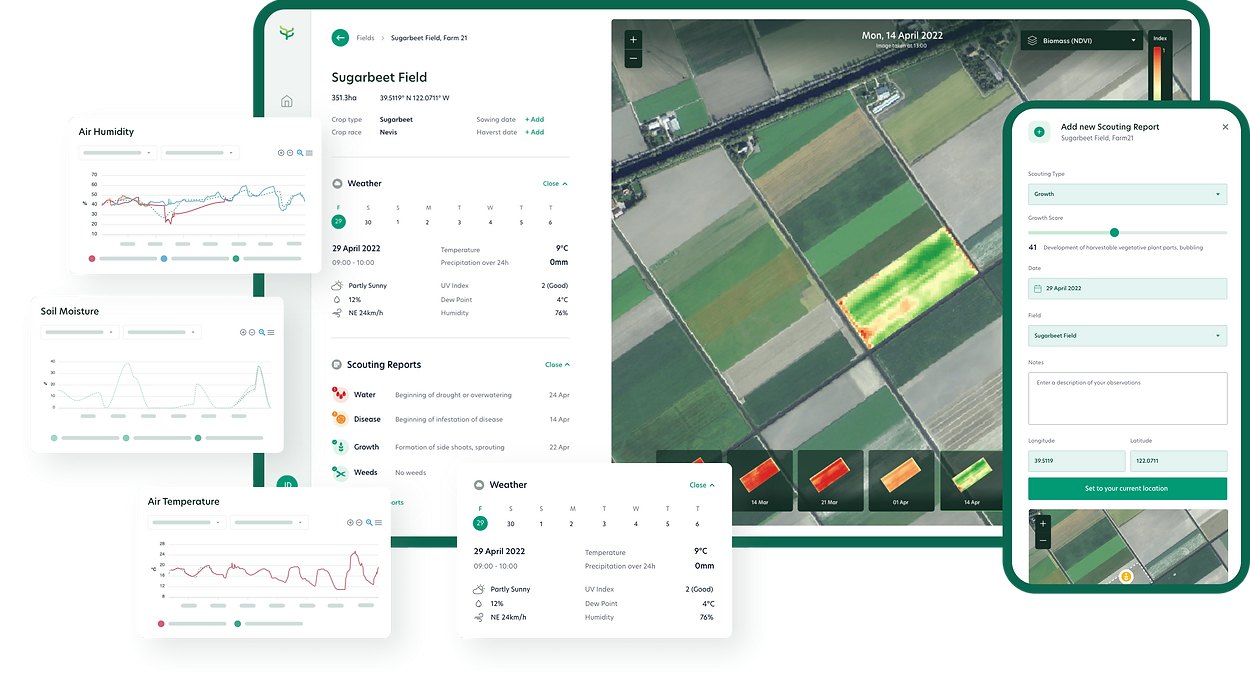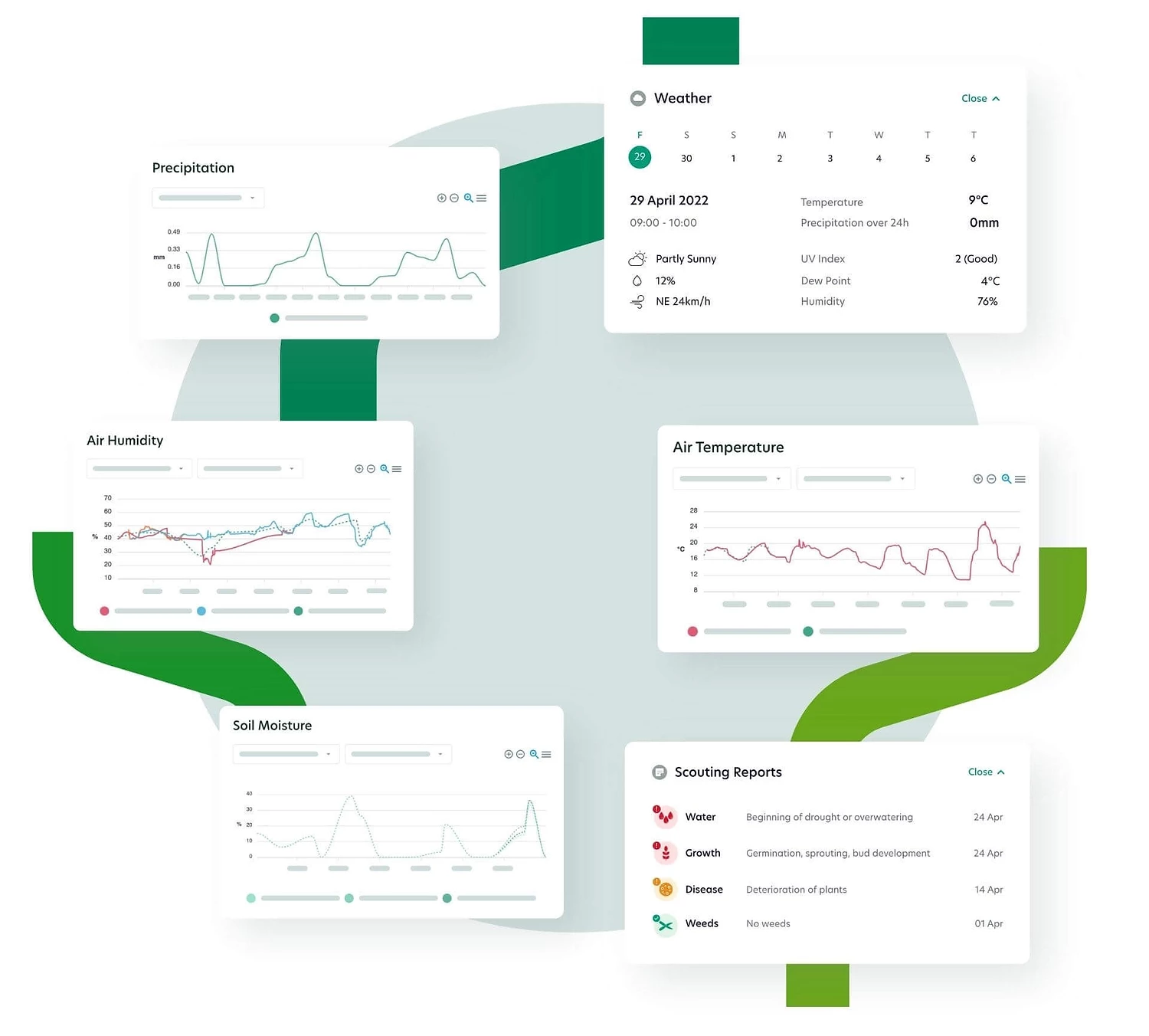 Reliable and affordable soil sensors
More insights than ever before
Multiple sensors work alongside complementary data sources, to deliver up to 10x more insights than ever before.
Better return, better yield
Crop advisors can access the information they need to act quickly and predict the next yield with greater accuracy. Growers benefit from a rapid return on investment.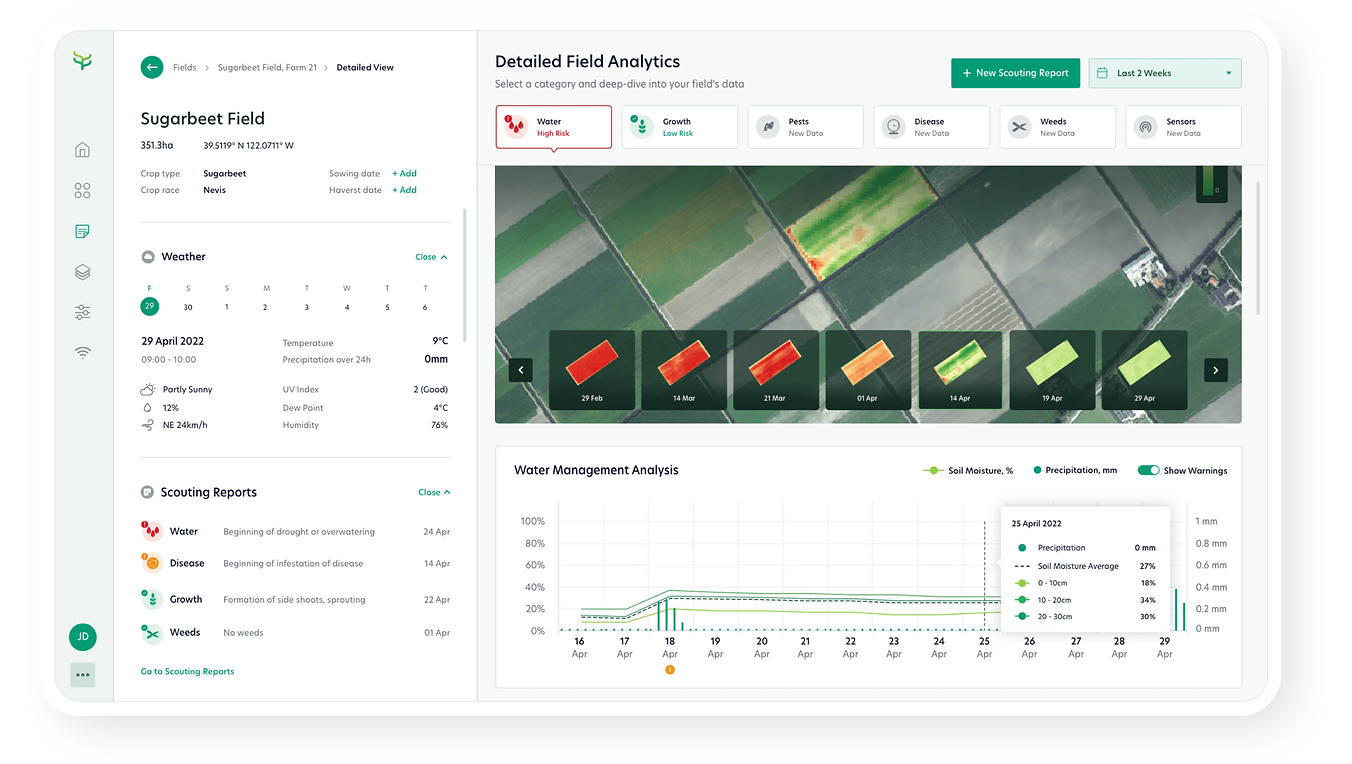 Quality service leads to long-term relationships
Want to know more about becoming a distributor?
Distributors receive training, discounts, marketing and resale support with help from a dedicated partnership manager.
Using Farm21's sensors and free tools give you a unique edge to your members or client base. Helping your sales or advisory team provide more value every day.
Meet with a member of the Farm21 sales team
Why Farm21
Multiple Data Sources
Brings sensor, scouting, weather and satellite data together
Quick Data Sharing
Easily share data between Farm21 users or with stakeholders
Low-Cost
Low-cost hardware to measure more critical field data for less
Easy to Use
Easy to use hardware, installed in 30 seconds
Data Rich
Up to 10x more data than other suppliers
ROI
Quick return on investment
Personalised Support
Best in class support and onboarding
API
Build your own interface on-top of our API
Who can benefit?
Crop advisors & Agronomists
Agriculture Researchers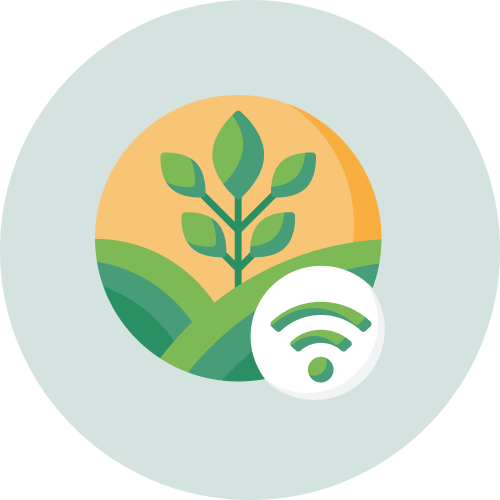 Growers
Distributors & Co-ops
Developers
Create a FREE account and start scouting today
One easy-to-use platform for all your scouting reports, the perfect place to log and share insights with external stakeholders
Download our app