We offer an efficient hardware solution for software developers.
We have been developing robust, low-cost soil sensors for years. Every device we release undergoes rigorous testing and is globally certified. Our hardware solution offers endless options with its easy API integration.
Recognised and trusted by some of the world's best precision farming experts.
Farm21 gives you an advantage
Easy to implement open API to integrate with your software. Get personalised support from our software developers.
Globally certified and operating hardware. Thirty second installation and works in 100+ countries.
Designed and build in The Netherlands with excellent quality control.
Scale your software solution quickly without logistics, production, and hardware R&D issues.
Adheres to global standards
Solid REST API
Use our API build and get support from our in-house developers for your implementation.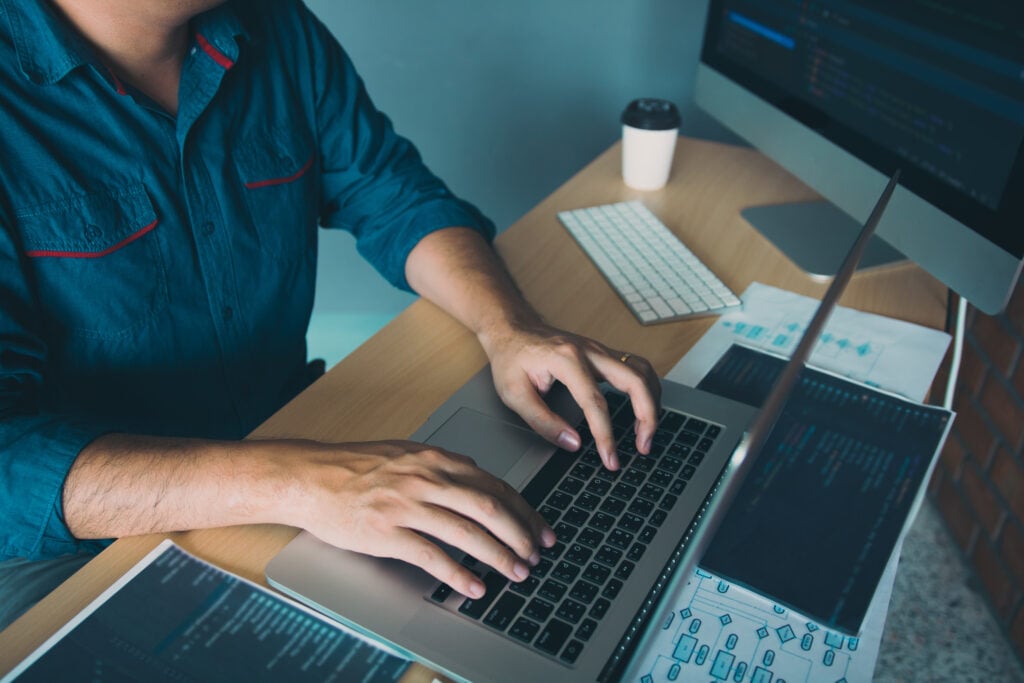 Low-cost hardware to measure more
Affordable hardware for many use cases
Farm21's proprietary soil moisture sensors offer up to 8 times more data at the same price as previously possible. We've designed robust low-cost hardware for mass deployment.
All the insights and learnings with your own branding
Pull all those data sources into your platform and create a platform specifically for your use. Tailor-made, specifically for your audience.
No platform yet? We have partners that can help you to build your own.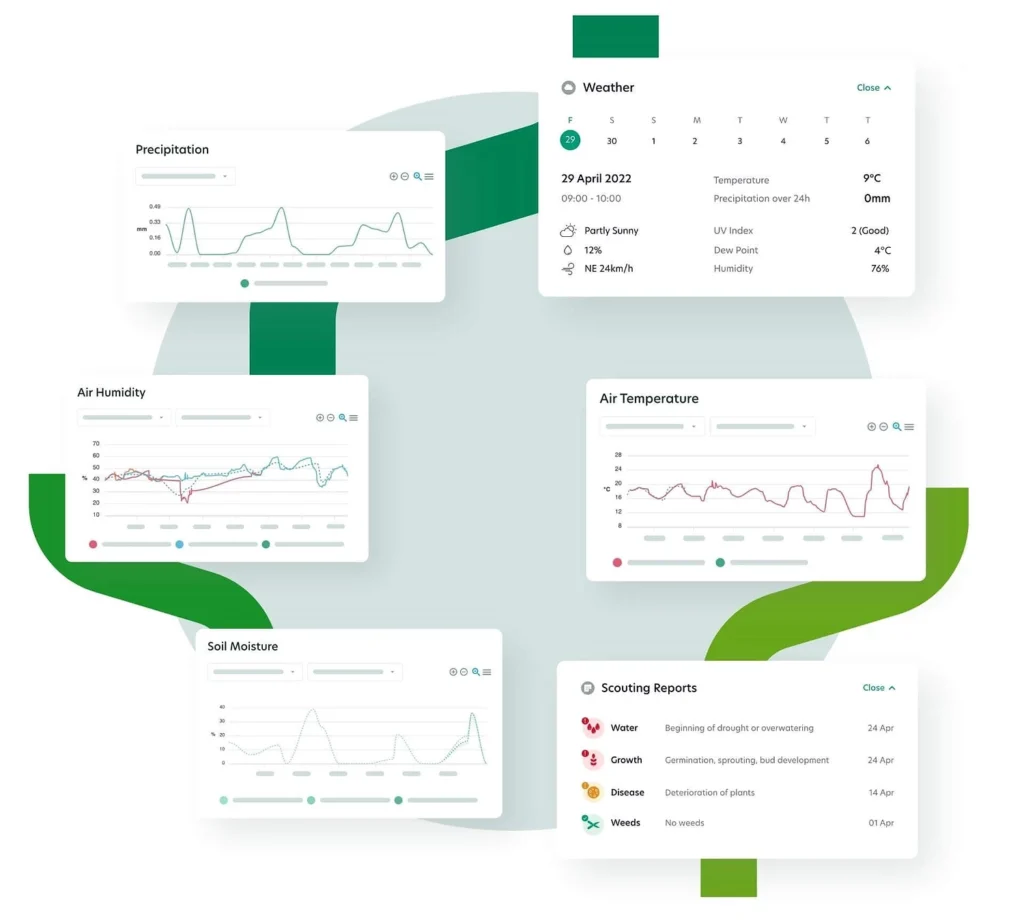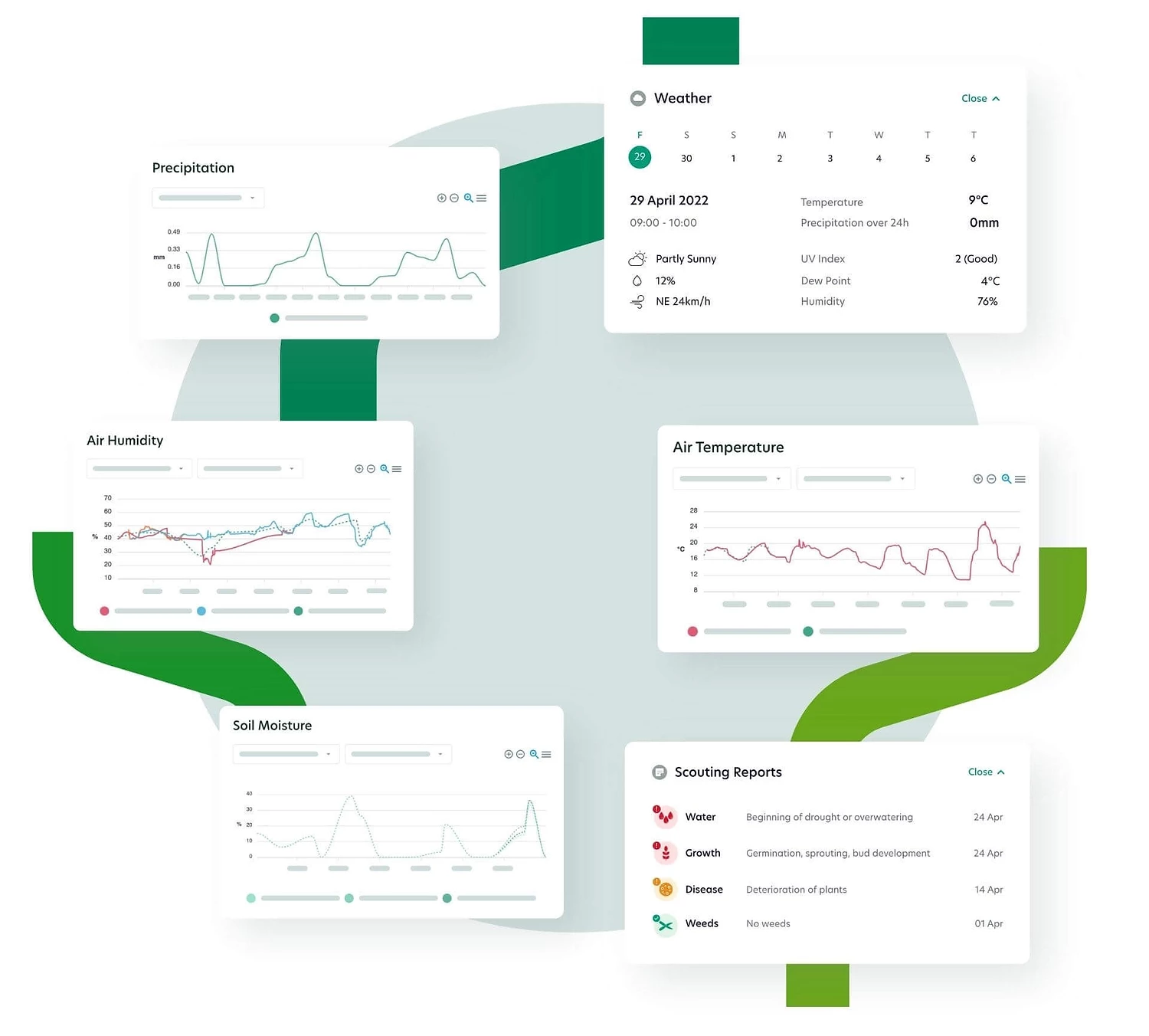 Who can benefit?
Create a FREE account and start scouting today
One easy-to-use platform for all your scouting reports, the perfect place to log and share insights with external stakeholders
Download our app