Our company's mission is to enable growers to farm with pinpoint-accuracy and accelerate the transition to sustainable agriculture that must feed the world.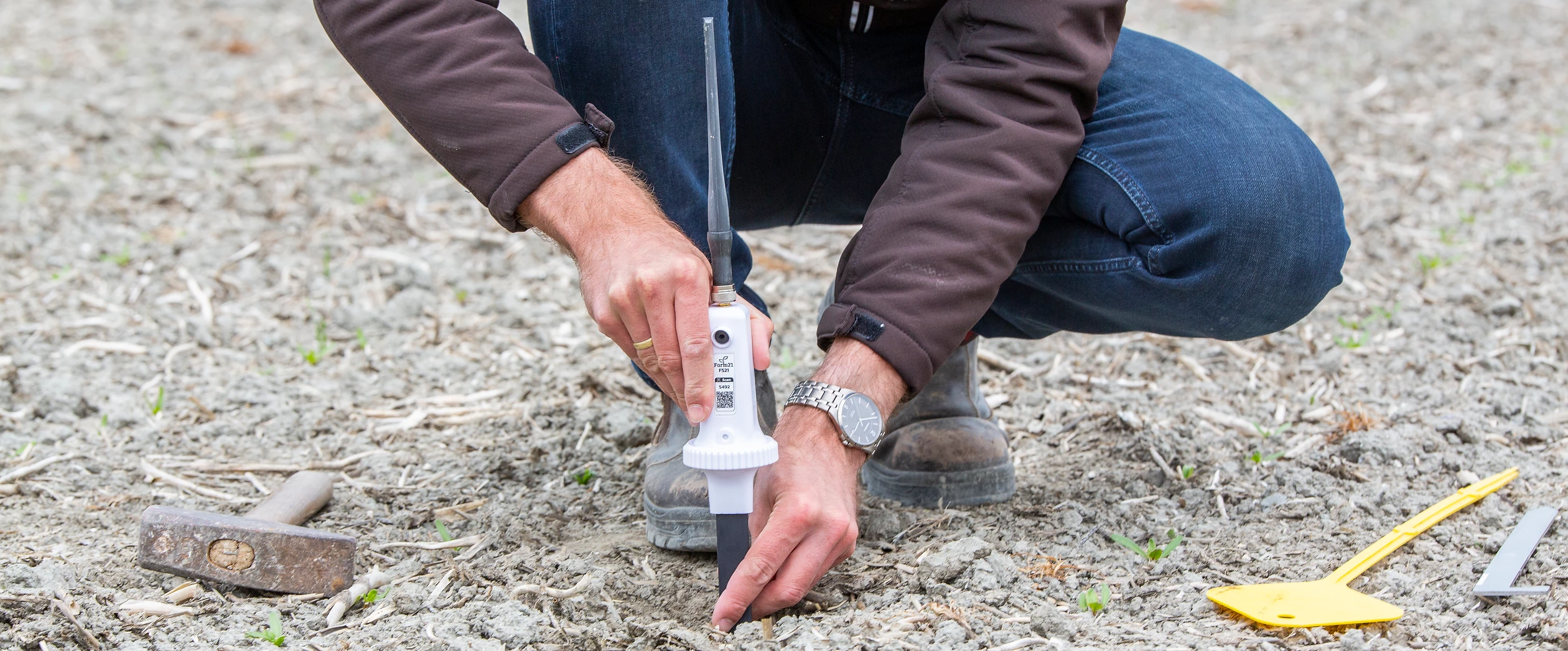 A bit about us
Passionate about the positive impact tech can have in creating sustainable worldwide crop production, we're an unusual mix of agricultural data analysts, software veterans, industrial hardware designers and market specialists.
We are working together with one common goal to give farmers access to affordable, accurate reporting in one digital platform, informed by cost-effective sensors in the fields. Enabling better decisions informed by meaningful real-time insights.
Combining our extensive knowledge of hardware, software and agriculture
We work closely with growers and their advisors, listening to feedback, hearing what information is of most value to them, their challenges; lack of connectivity, cumbersome platforms and tricky to interpret data.
We used all these insights to develop an easy-to-use platform and super simple-to-interpret data.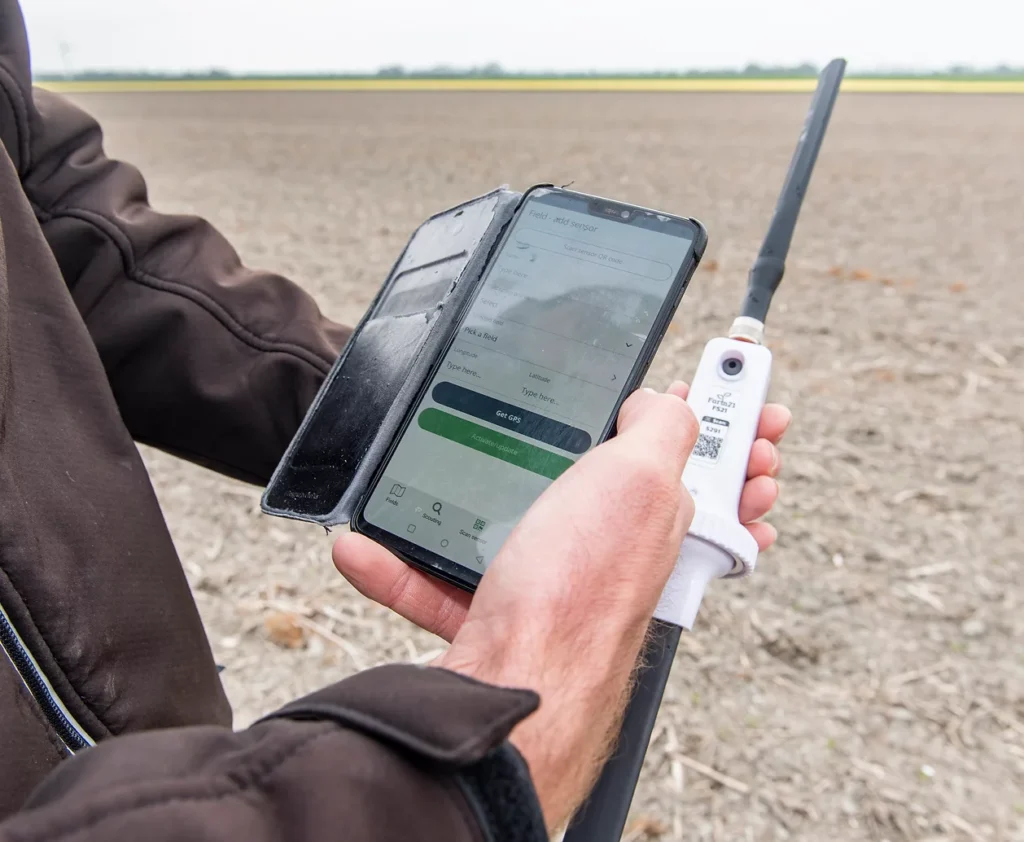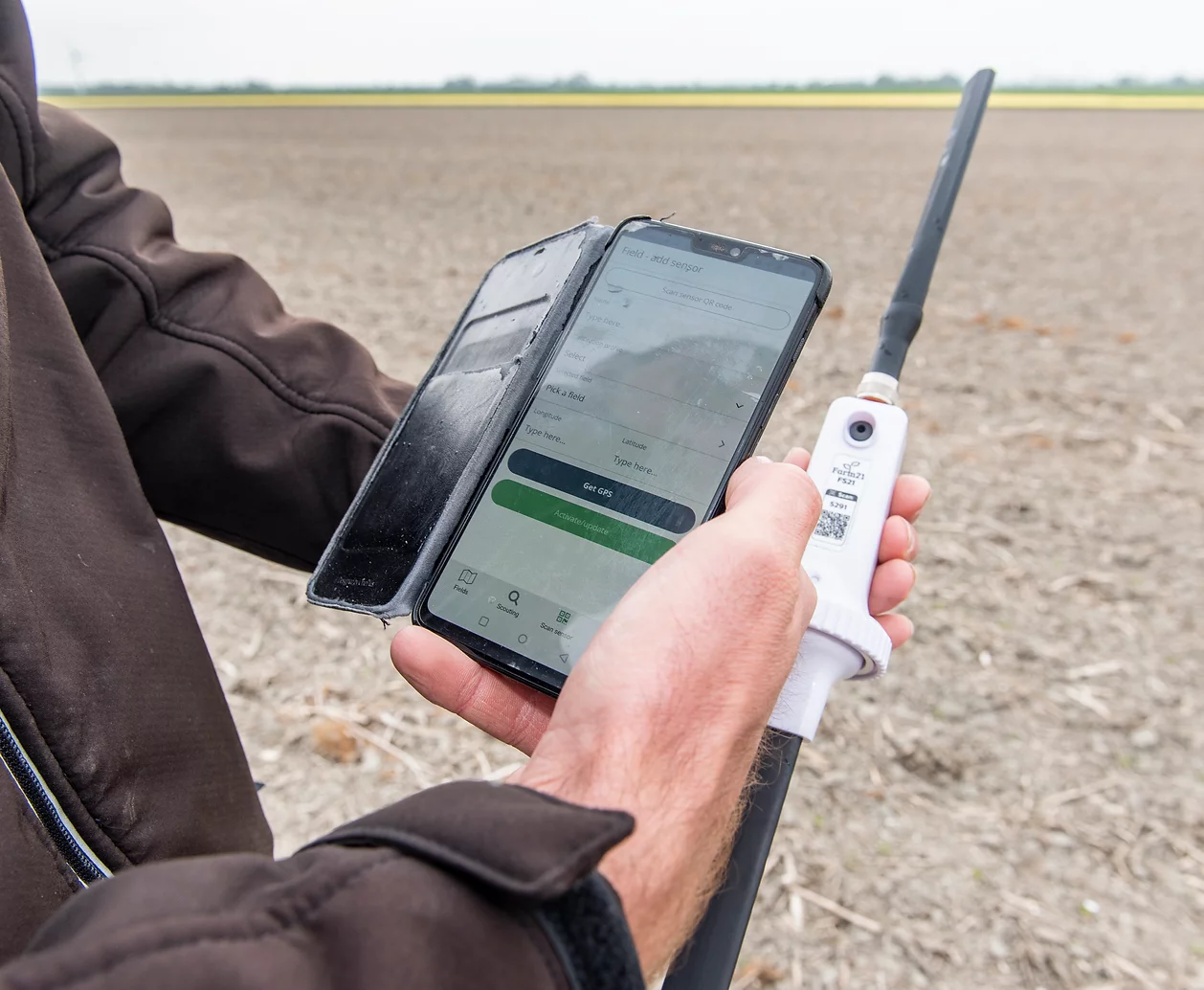 Our Team
Our Mission
To use technology to create a world where arable farming is executed in an efficient and sustainable way.
2017
Farm21 was a project under the wing of software agency 7Lab
2019
Launched our FS11 LoRa sensor
2021
Sold over 4500 sensors
2021
Secured 1.3 million investment from two large farming cooperatives to grow the business and team
2022
Scaling the team from 6 to 25 employees. Release of our new FS21 sensor after 2 years of R&D.
Growers, crop advisors and researchers love us