With Farm21, you'll be your clients' most valuable resource.
With a constant stream of up-to-date field insights, crop advisors remain up to speed on clients' field intelligence, whether you're in the office or on the road. Data in the palm of your hand to make better informed farming decisions.
Recognised and trusted by leading growers, crop advisors and researchers
Farm21 gives you an advantage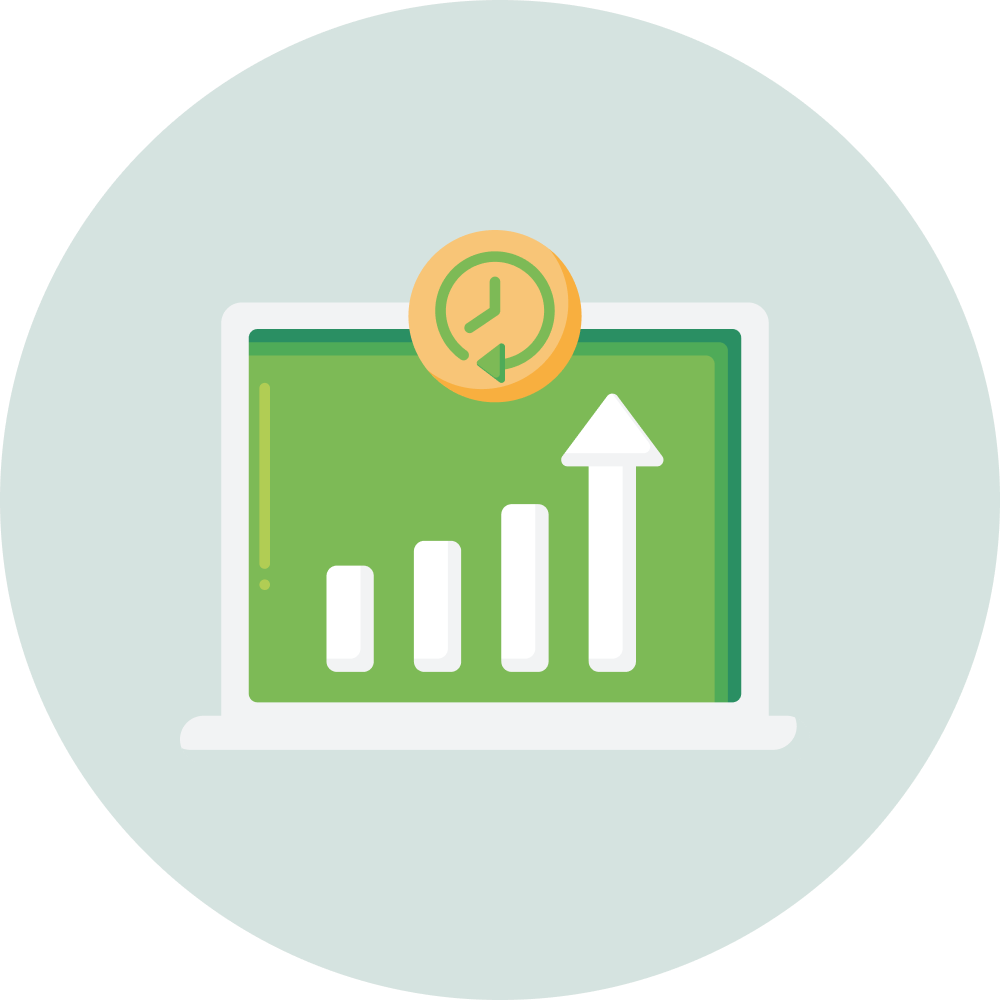 Achieve higher yields
Achieve higher yields for clients by helping them maintain optimal growing conditions.
Grow more sustainably
Help clients grow more sustainably, prioritising treatment only on crops that need it.
Recommend optimal action points
Be the value-add by using Farm21 insights to recommend optimal action points to the grower.
Pinpoint accurate crop advice
Ensure clients spend less on farming resources thanks to pinpoint accurate crop advice.
Instant insights of large or remote fields
Easy-to-interpret data
Crop advisors gain data-driven insights from all their clients through a single dashboard.
Use the precision farming tool that brings sensor, satellite, scouting, weather and other metadata together in a single system.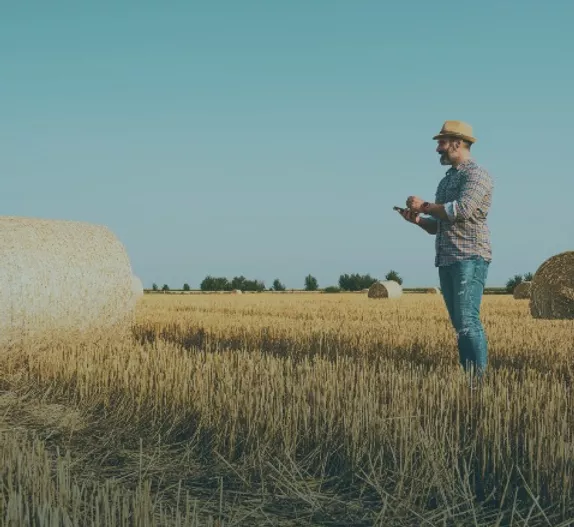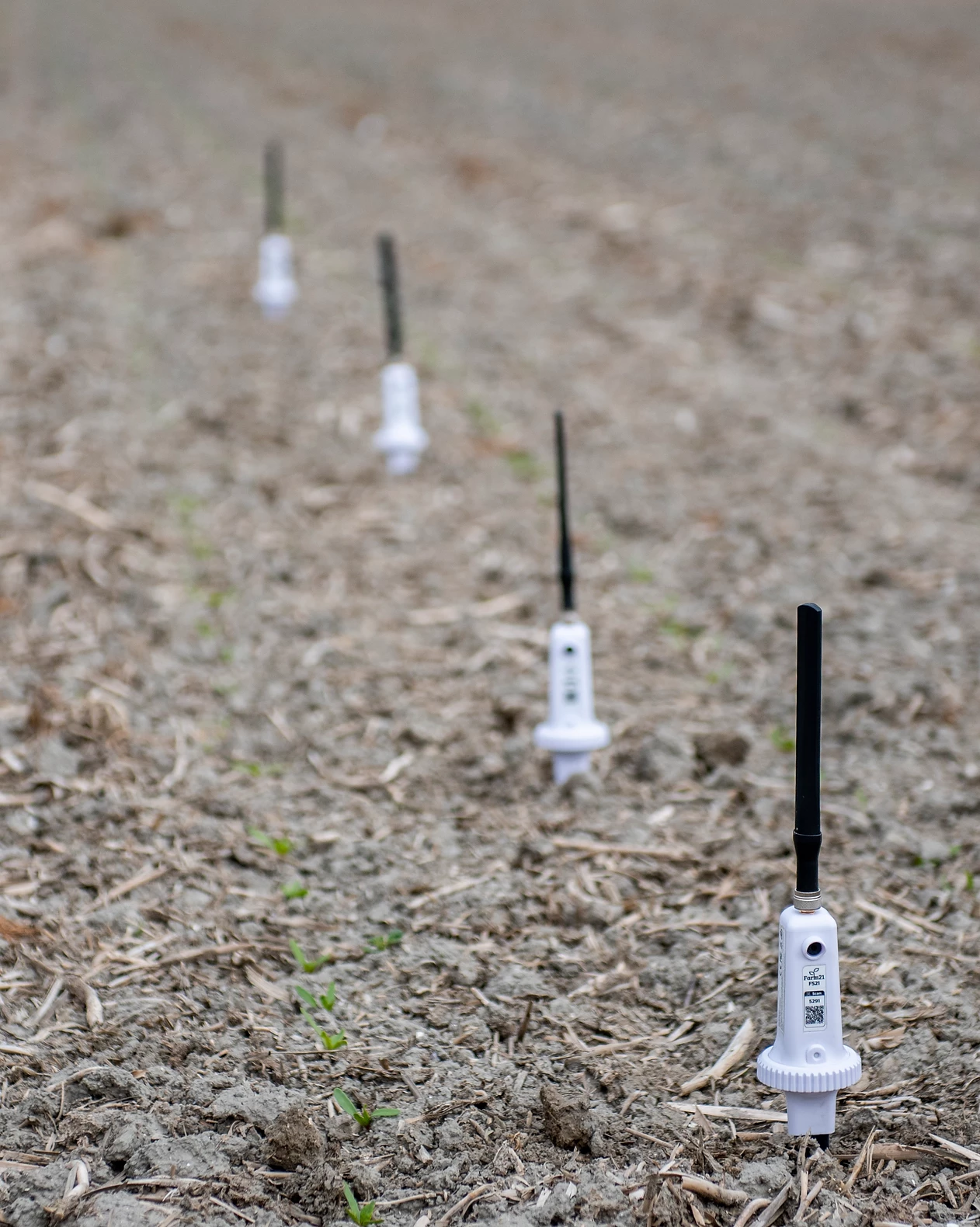 Low-cost hardware to measure more
Better informed decisions
Deploy a network of Farm21's low-cost sensors at your client's fields to gather hourly readings.
They measure the most critical values needed to make the best irrigation, fertilisation, protection, sowing and harvesting decisions.
Go from reactive to proactive decisions
Giving crop advisors the information they need, to act quickly as well as predict the next yield with greater accuracy. Respond quickly to potential problems.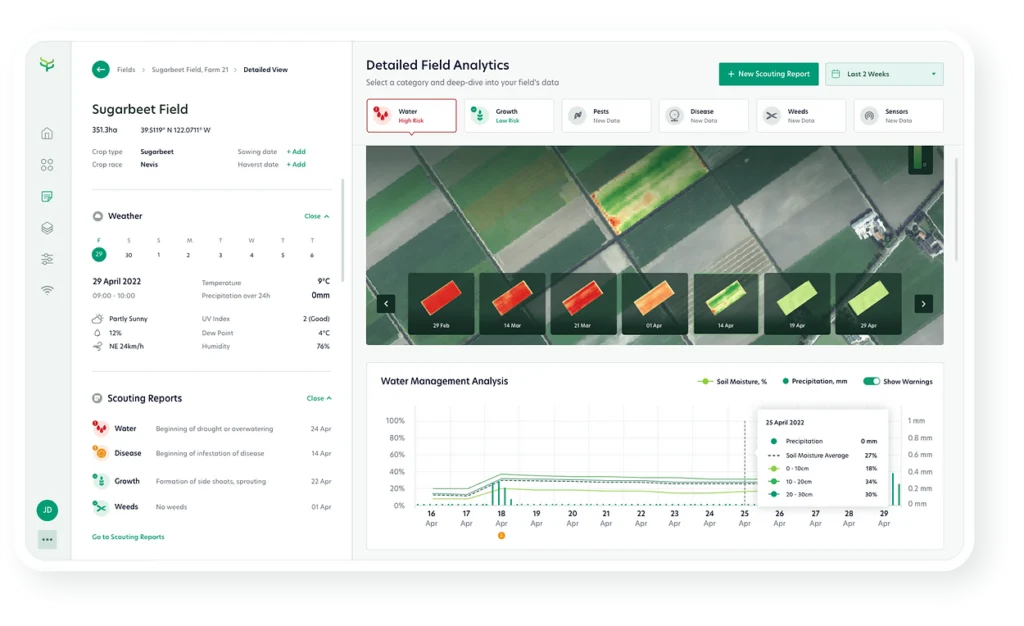 Why Farm21
Multiple Data Sources
Brings sensor, scouting, weather and satellite data together
Quick Data Sharing
Easily share data between Farm21 users or with stakeholders
Low-Cost
Low-cost hardware to measure more critical field data for less
Easy to Use
Easy to use hardware, installed in 30 seconds
Data Rich
Up to 10x more data than other suppliers
ROI
Quick return on investment
Personalised Support
Best in class support and onboarding
API
Build your own interface on-top of our API
Who can benefit?
Crop advisors & Agronomists
Agriculture Researchers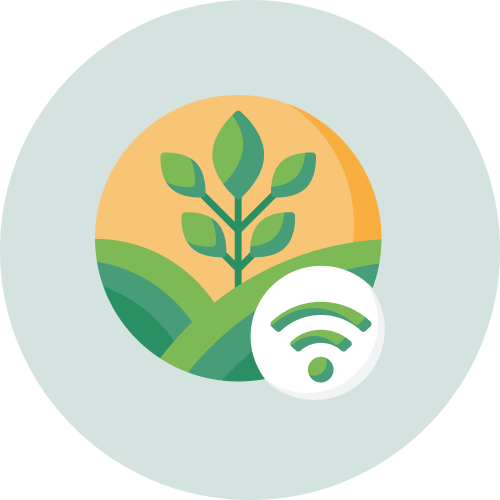 Growers
Distributors & Co-ops
Developers
Create a FREE account and start scouting today
One easy-to-use platform for all your scouting reports, the perfect place to log and share insights with external stakeholders
Download our app