Valuable information from soil sensors, satellites, weather and scouting on one easy-to-use digital farming platform.
Switching between apps or navigating between different data sources is no longer necessary. Find all the agri-data you need in one central place.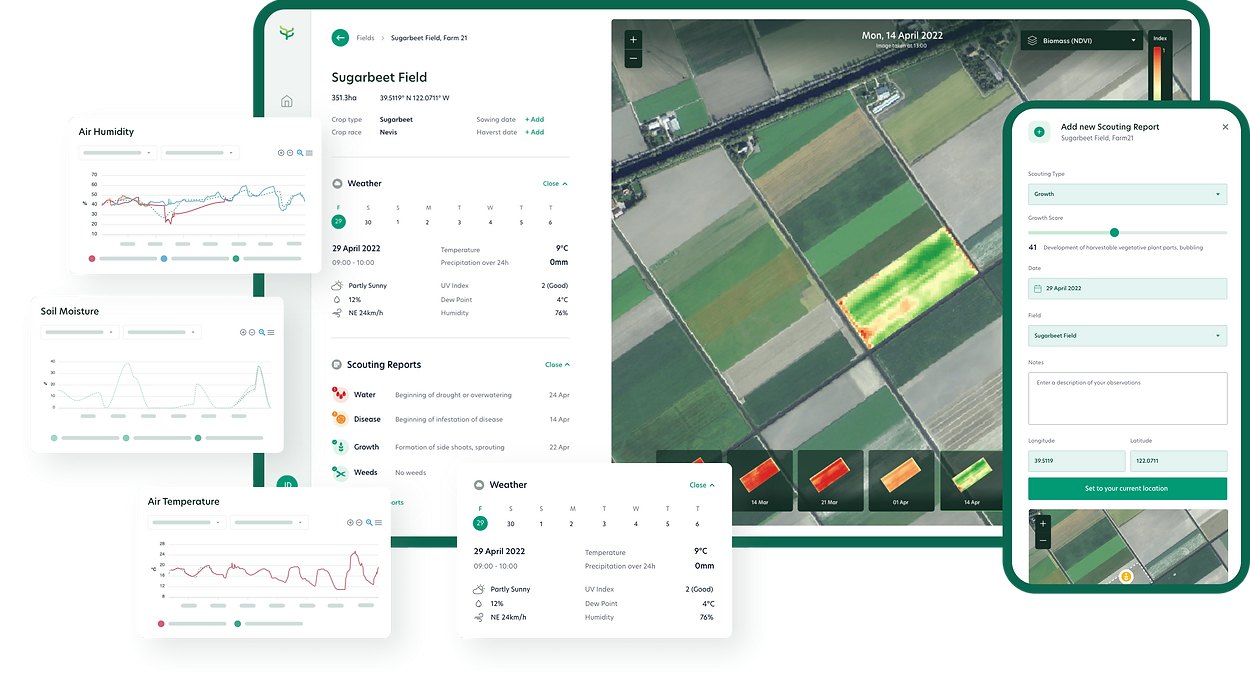 Platform Overview
The Farm21 farming platform pools together all the field insights you wish you had consistent and up-to-date access to
Never miss anything happening in your fields. Get a bird's-eye view and realtime water management, disease pressure, weed and growth cycle alerts.
Platform Benefits
Discover trends, correlations, and risks and fine-tune irrigation, fertilisation, protection, sowing or harvesting.
Dive into the data by configuring your own unique dashboard, specific for your crops. Easily share data with stakeholders.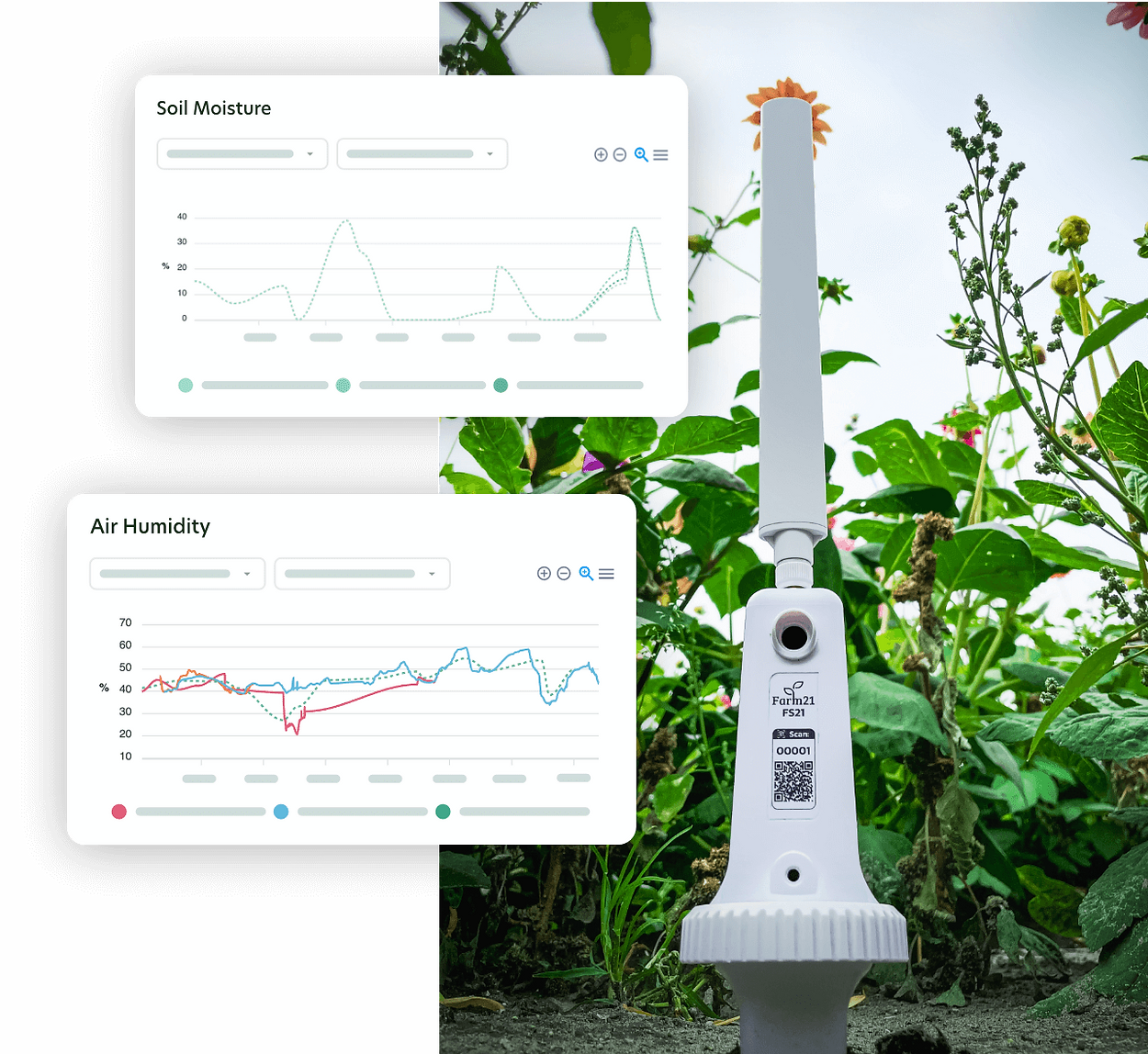 Multiple Data Sources
Valuable Insights collected 24/7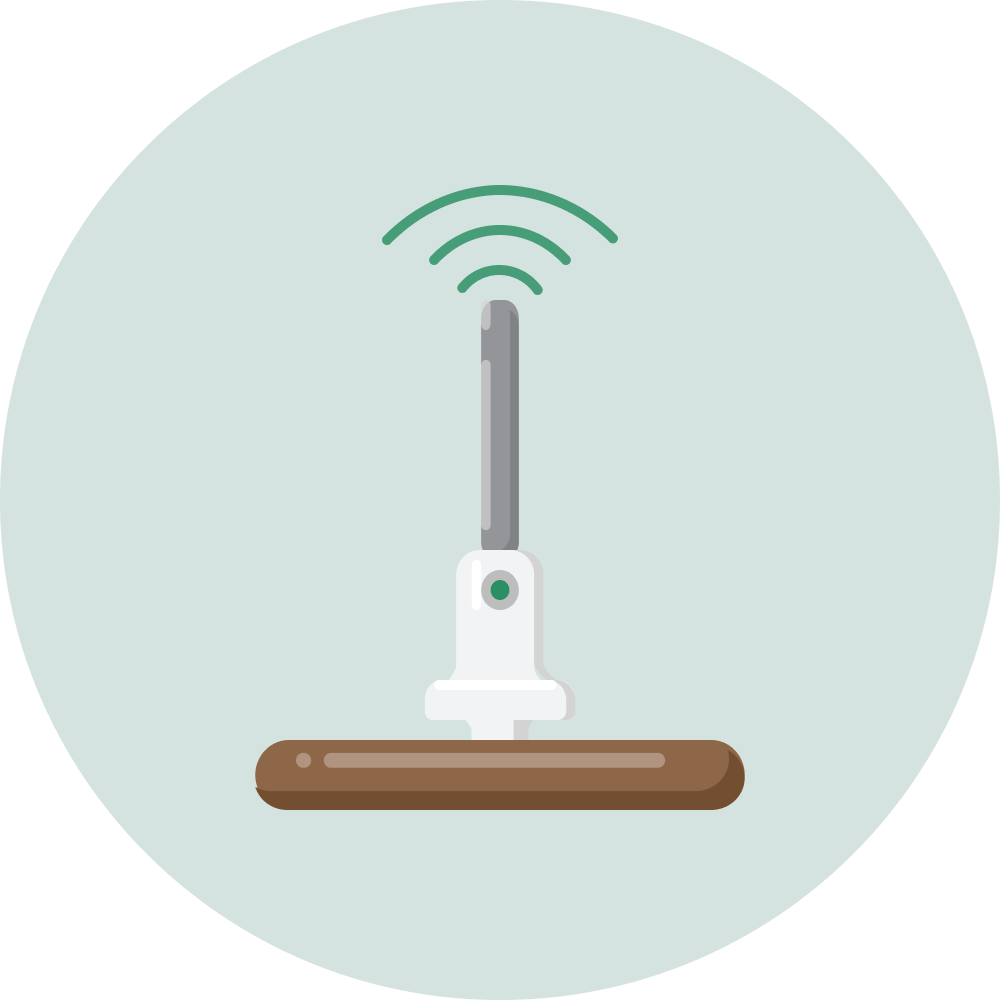 Sensor
Network of low-cost soil sensors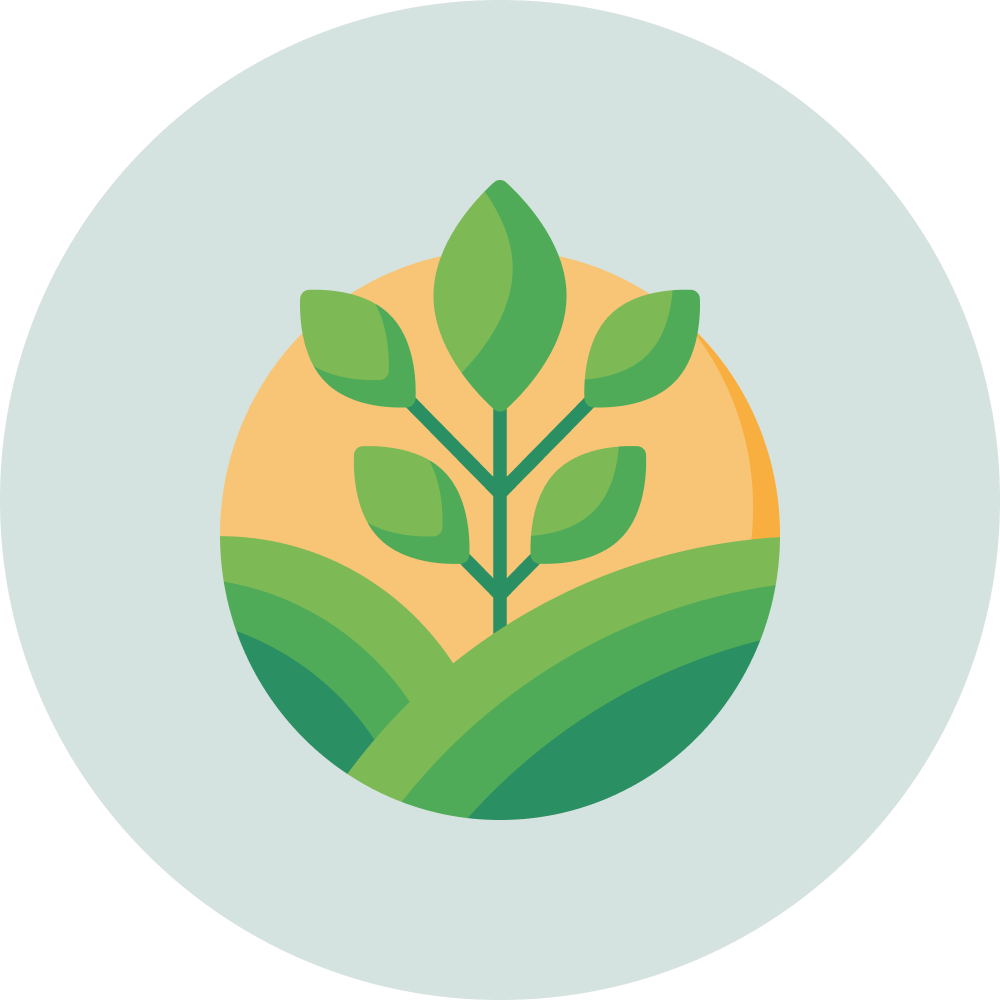 Field scouting
Up-to-date digital journal of your fields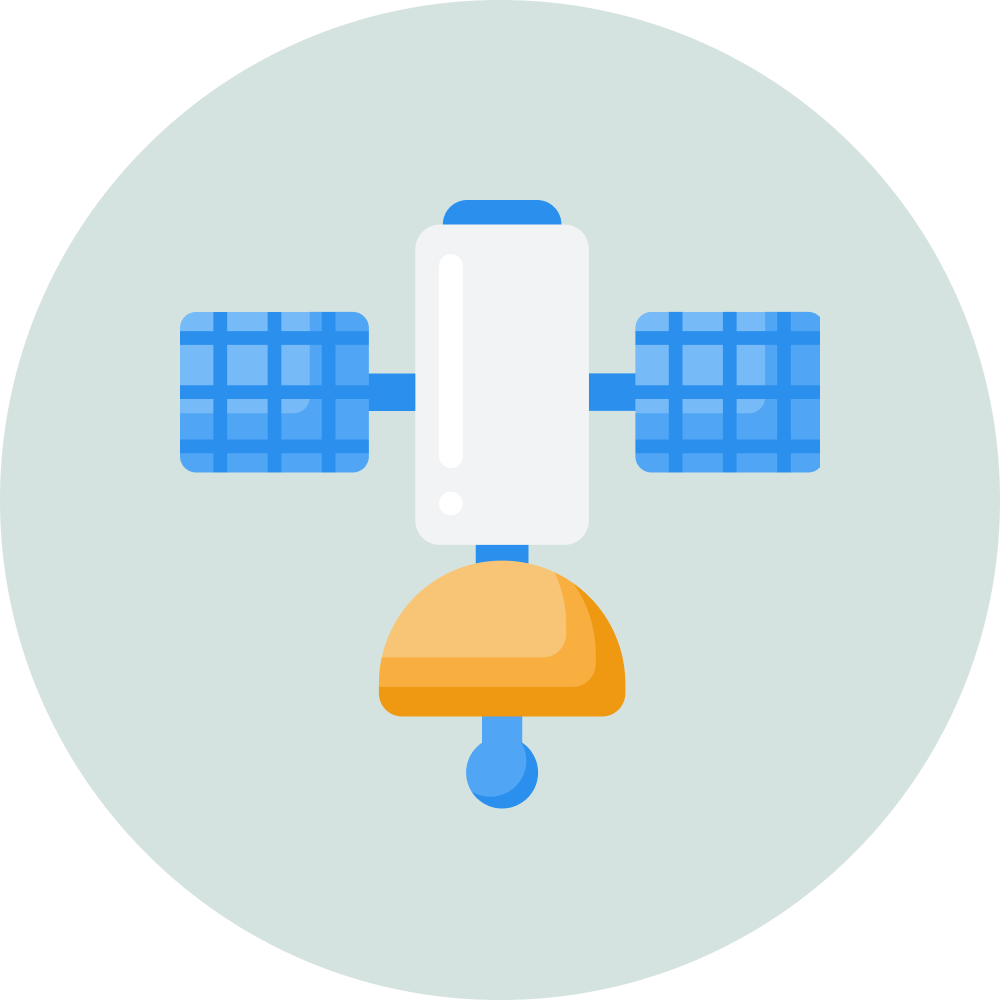 Satellite
Monitor large or remote areas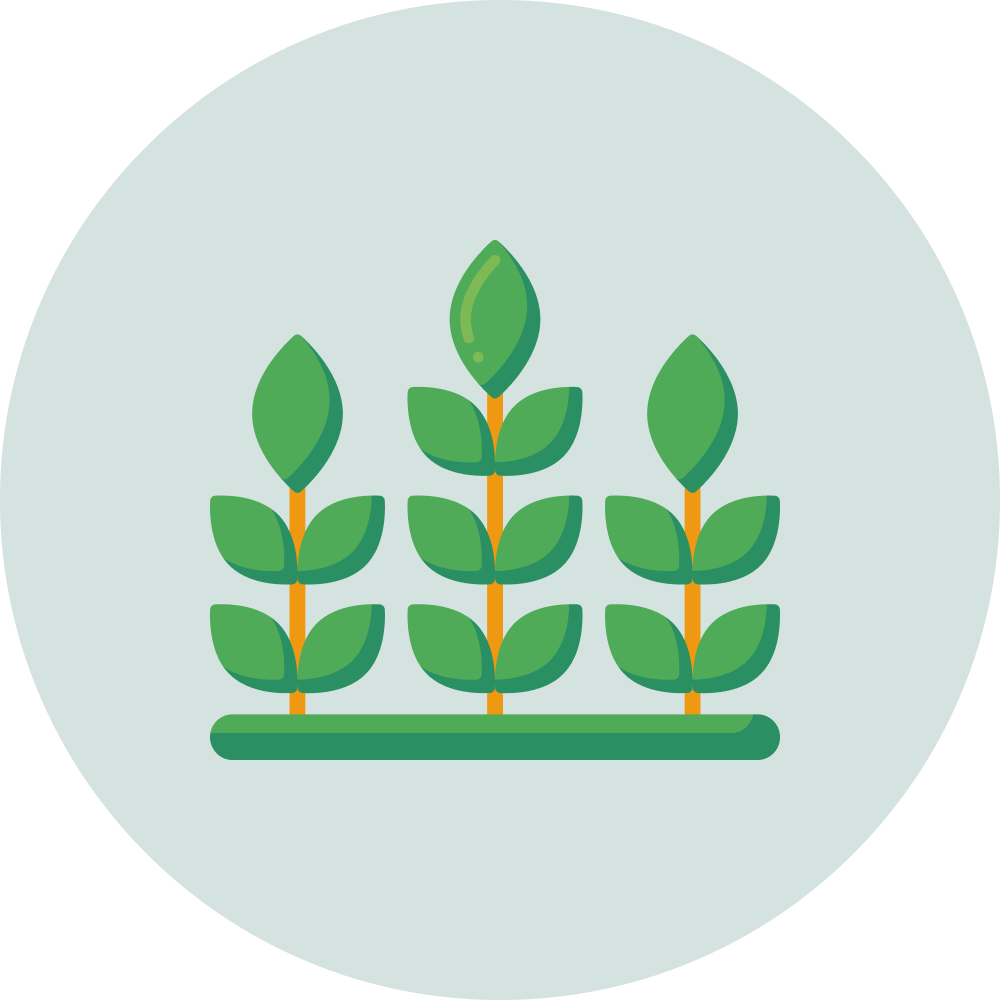 Weather
Supplementary public weather data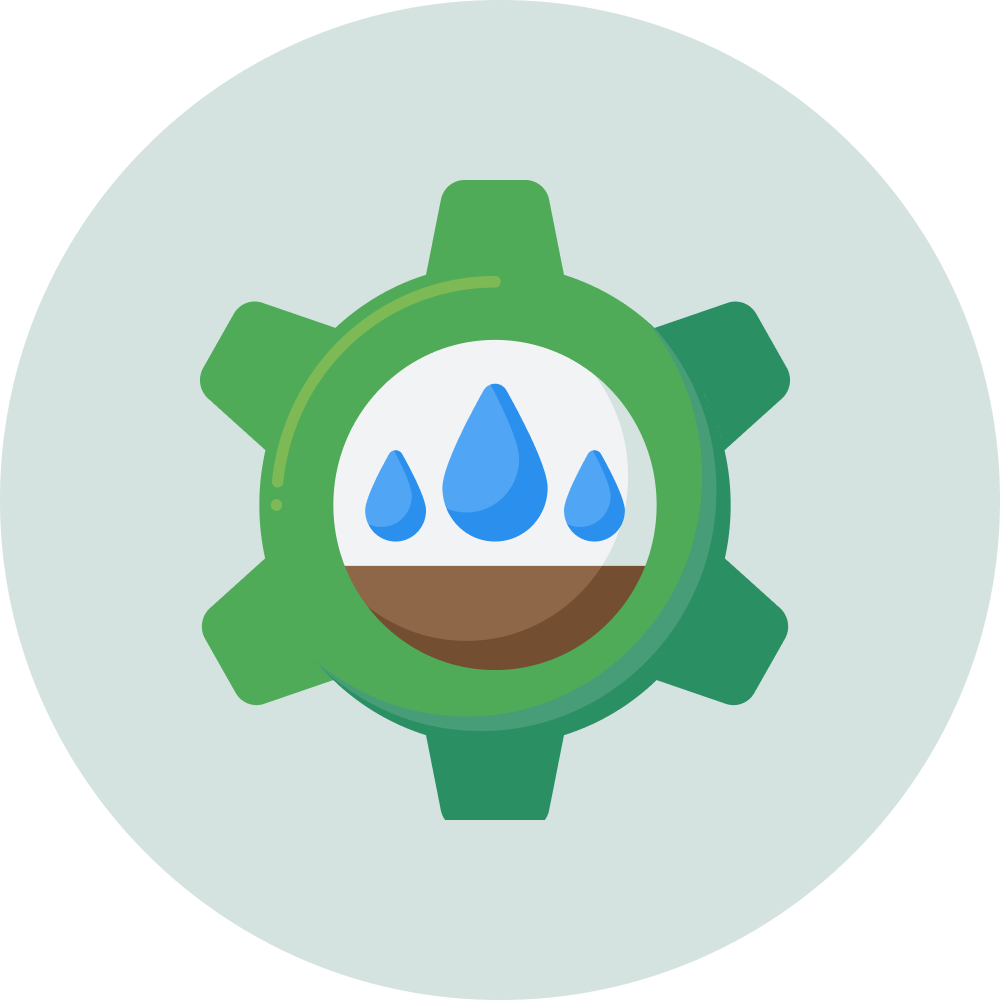 Soil
Type, temperature, texture and moisture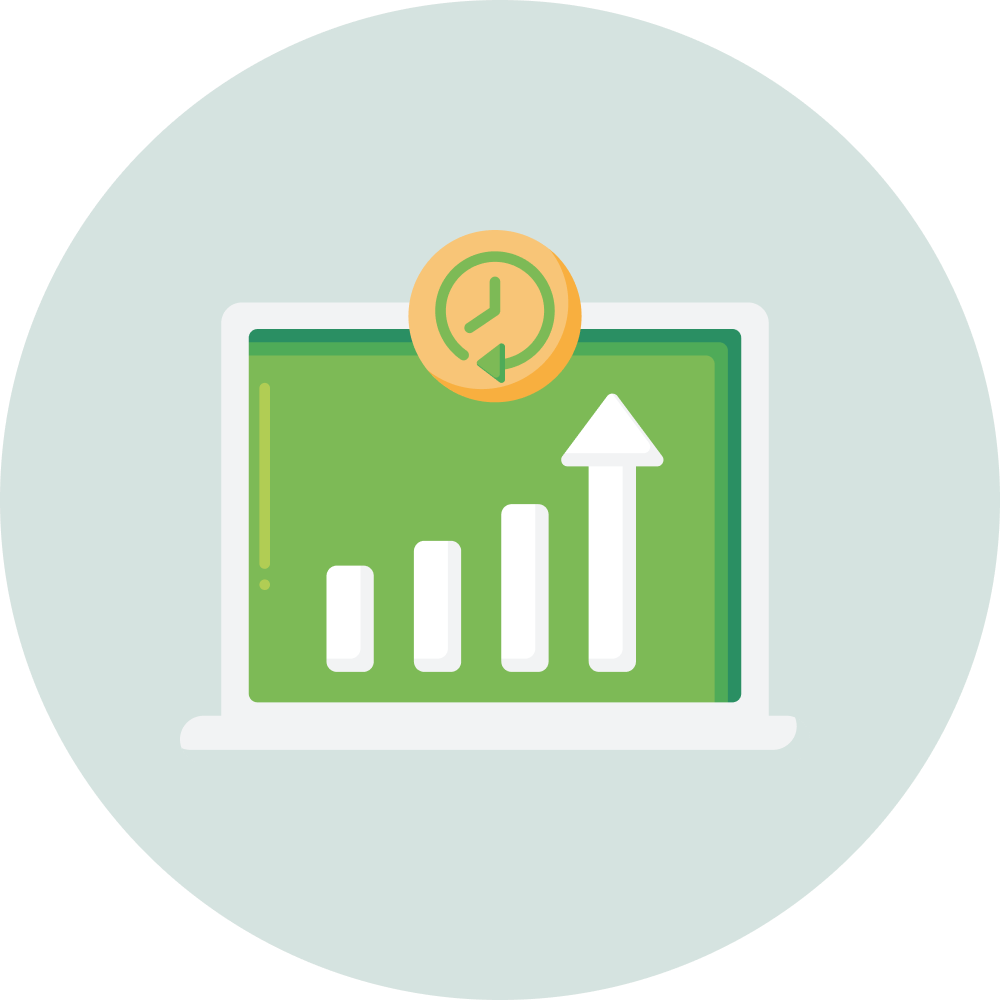 Crop
Cultivation plans and overview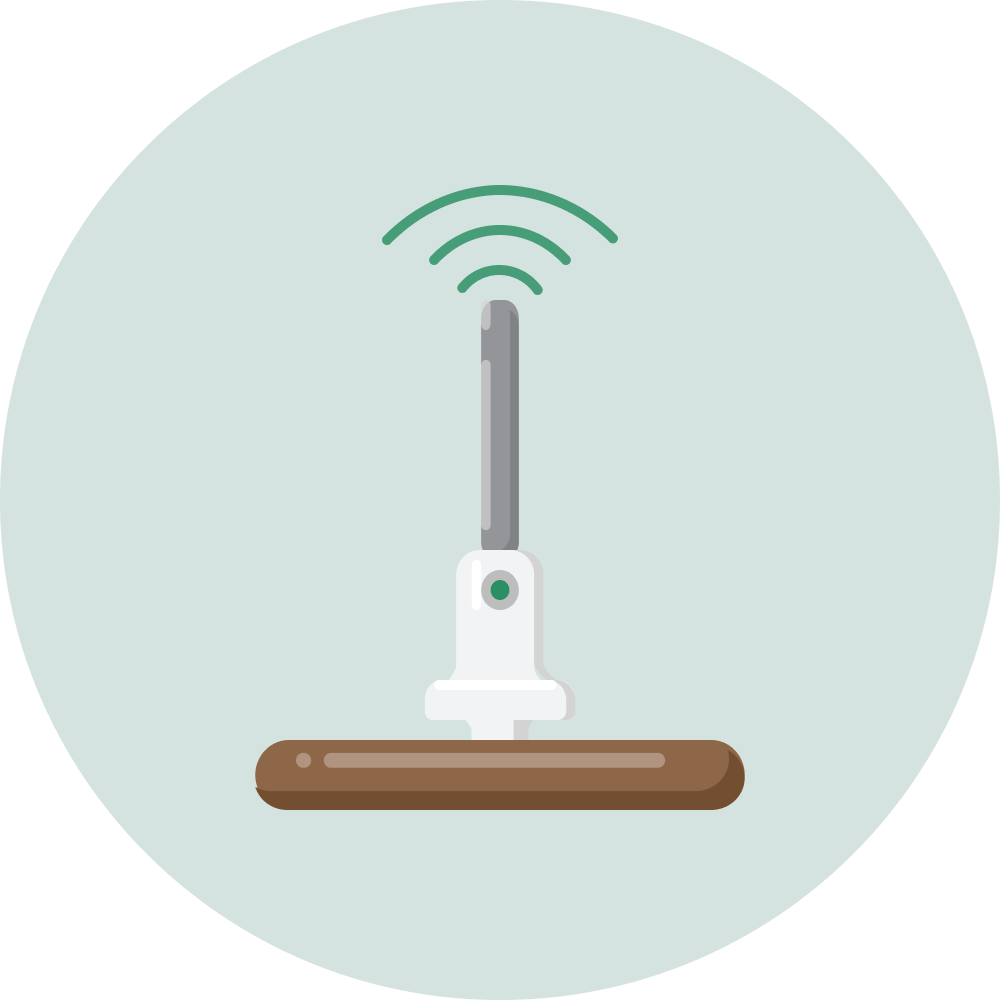 Smart Assistant
Set up parameters and let the Farm21 smart assistant warn you about potential problems so you can prioritise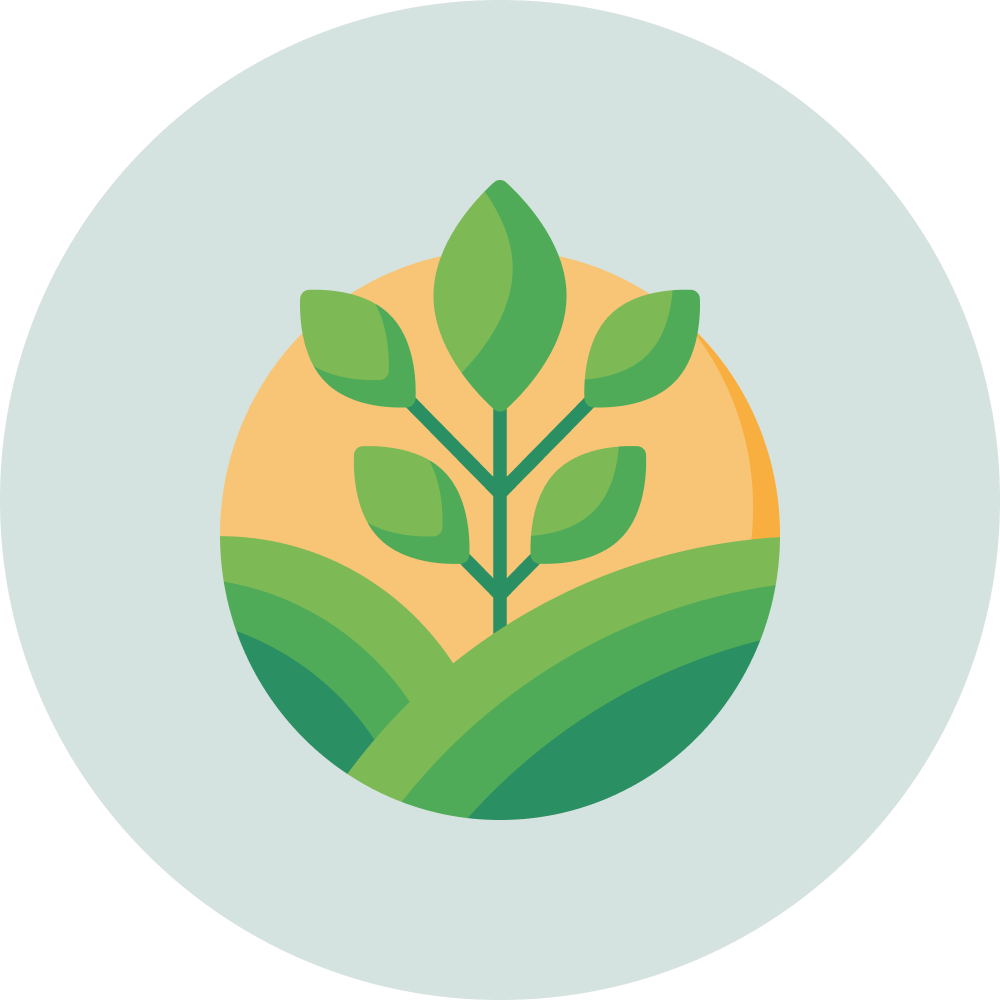 Satellite Insights
Get daily or weekly satellite image updates for a complete overview of your crops and fields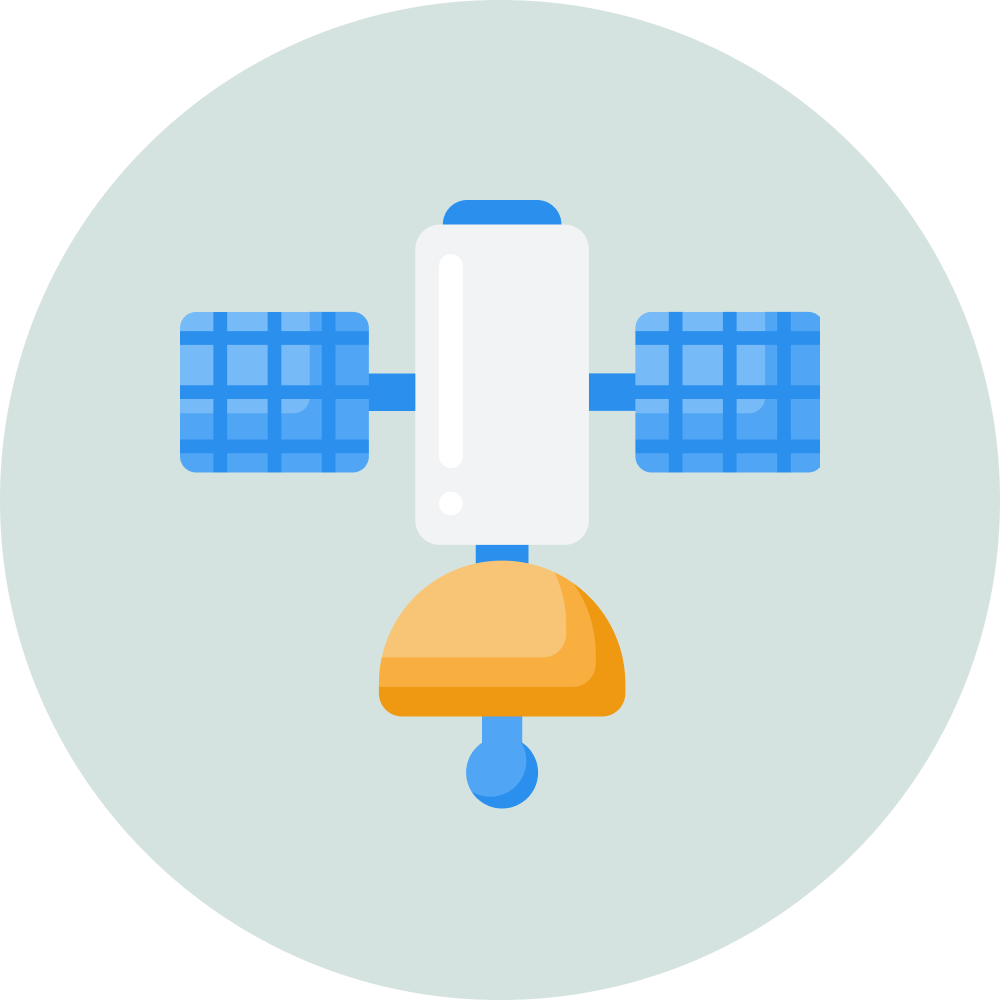 Scouting Reports
Use the Farm21 app to create scouting reports. Adding real-time risk assessments to ensure proactive action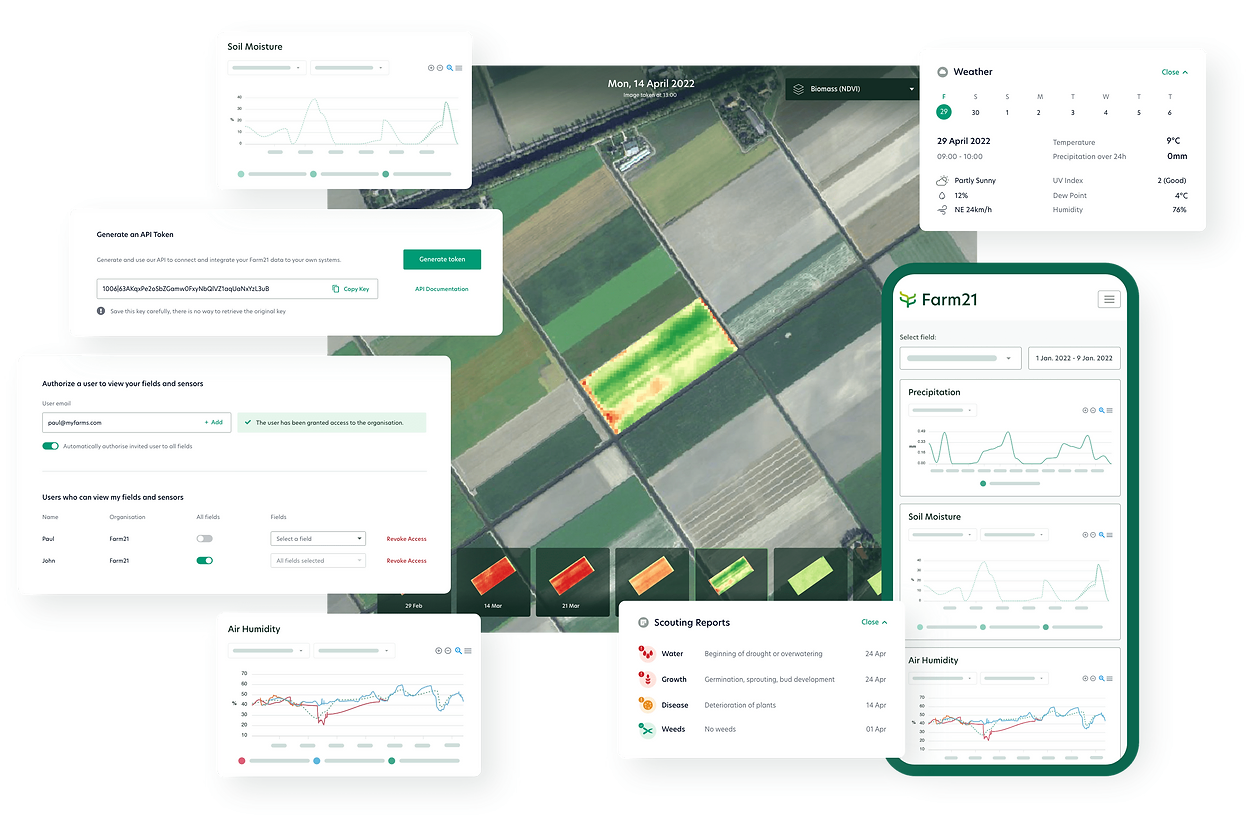 What is the automatic risk detection feature and how does it work?
Our algorithm calculates a risk index score within different categories such as water management, disease pressure, growth and more.
Going beyond graphs and statistics, these categorised assessments provide you with a quick overview of where your attention is needed first.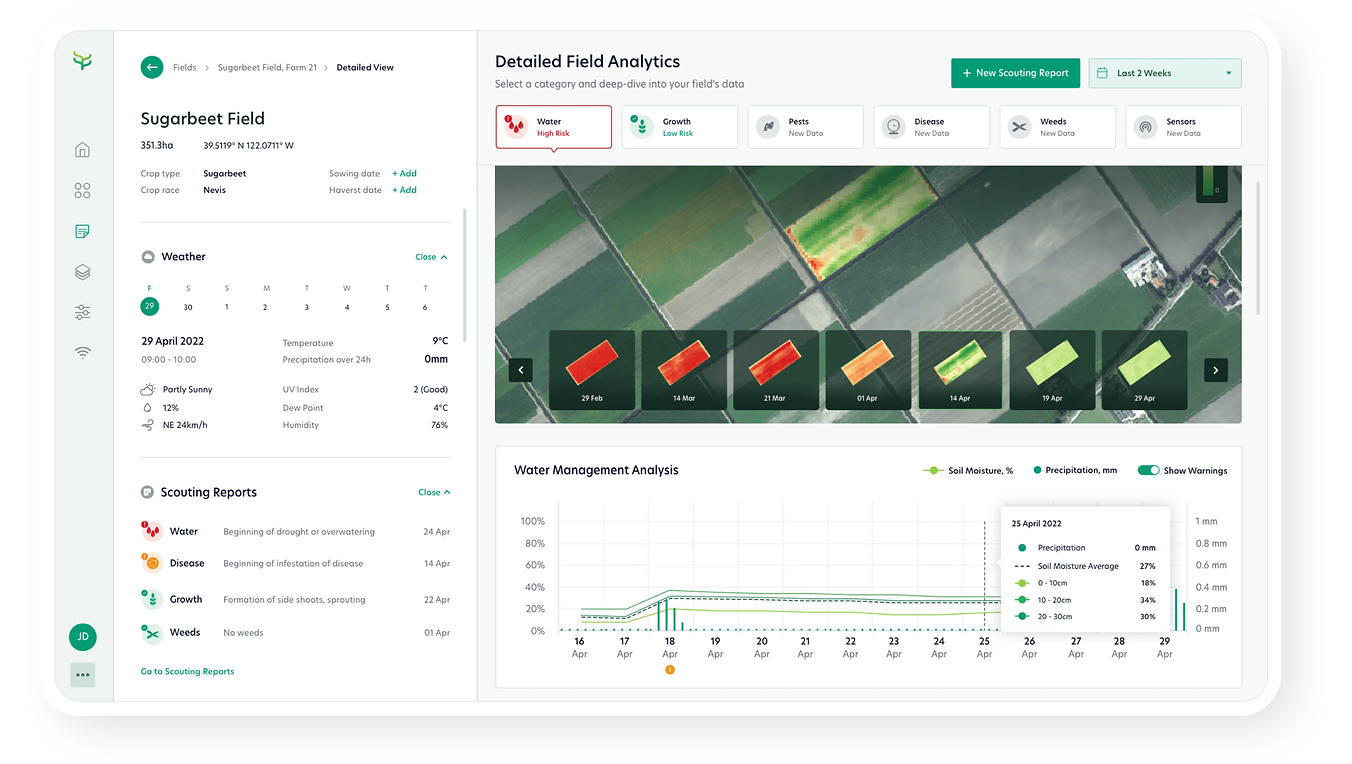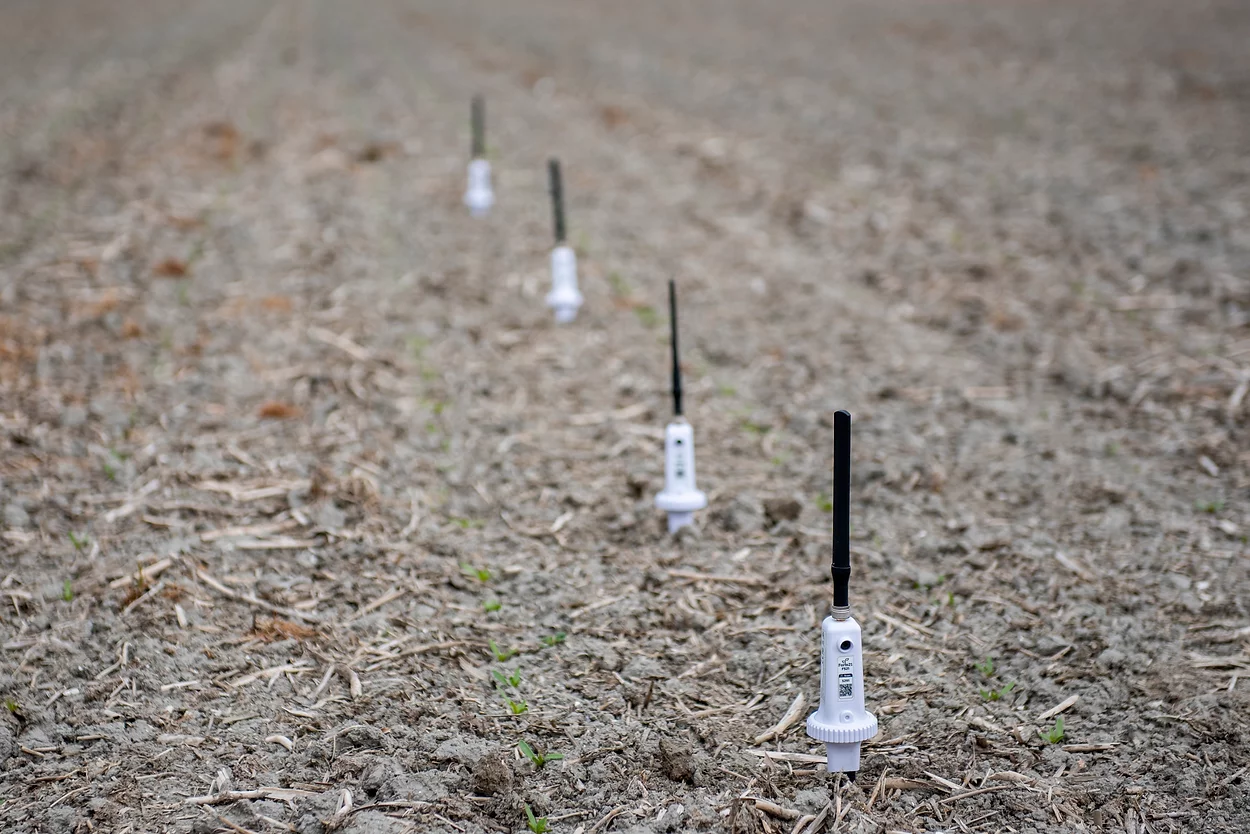 Seamless integration with our affordable field sensors
Can you use our API to integrate your own software?
Using our application programming interface, you are able to connect Farm21 data to your own systems.
Providing you with the flexibility to create or use your own specific software.
​Not a programmer? No worries, you can always export all of the Farm21 data to Excel.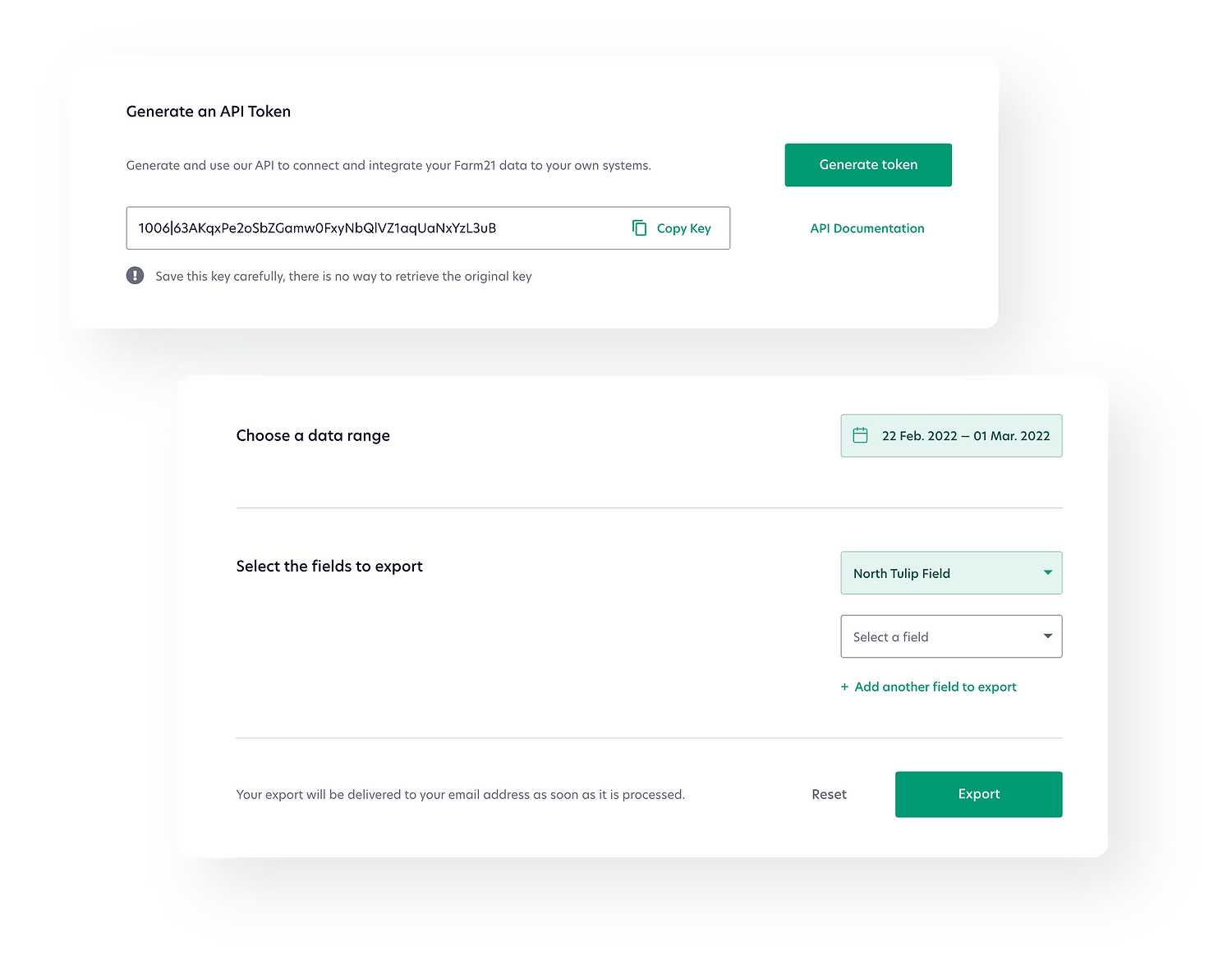 How we compare
Farm smarter
| | | |
| --- | --- | --- |
| Key Advantages | Farm21 | Competitors |
| | | |
| Data collected from our proprietary low-cost sensors, scouting, satellite, weather, fields | ✅ | Single datasource |
| Configure your own alerts | ✅ | ❎ |
| Web and mobile app | ✅ | Need to install another app |
| Unlimited users for free | ✅ | Not possible to share data or pay extra |
| Free scouting app and satellite imagery | ✅ | ❎ |
| Easy to use interface | ✅ | ❎ |
| Phone, mail and chat support included | ✅ | Pay extra |
| API to integrate with your own platform | ✅ | Hardware focused |
Who can benefit?
Crop advisors & Agronomists
Agriculture Researchers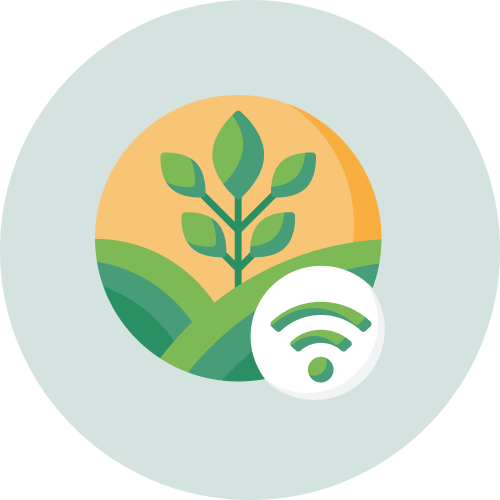 Growers
Distributors & Co-ops
Developers