Make an impact on global food production by joining Farm21's team of talented people
Our Mission
Enabling growers to farm with pinpoint accuracy and accelerating the transition to sustainable agriculture that must feed the world.
Core values
Why work at Farm21?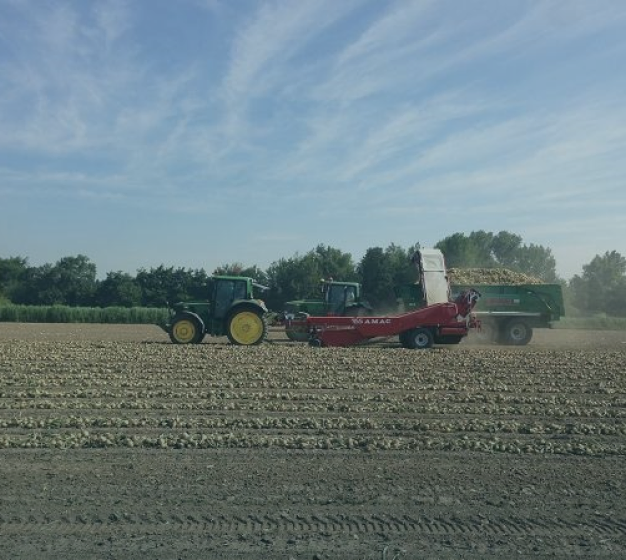 Impact
Make an impact on the world's food production. We help growers of any size to achieve higher yields with fewer resources.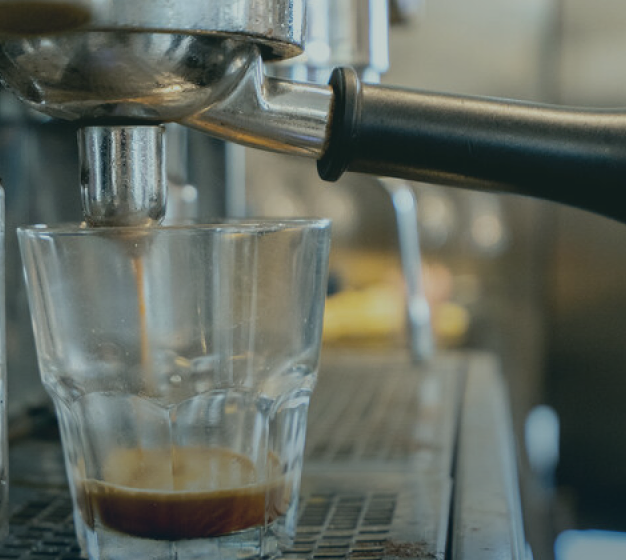 Employee benefits
All the benefits you would expect; like a good salary, flexible work hours, option to work from home etc.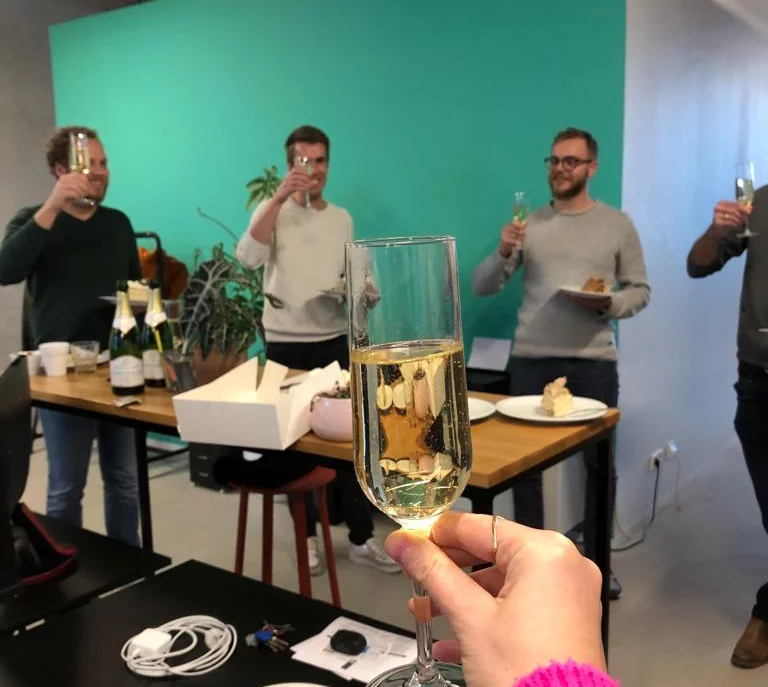 Great collegues
Work with our global team and learn all about farming, software development, building great interfaces and how a global hardware manufacturer operates.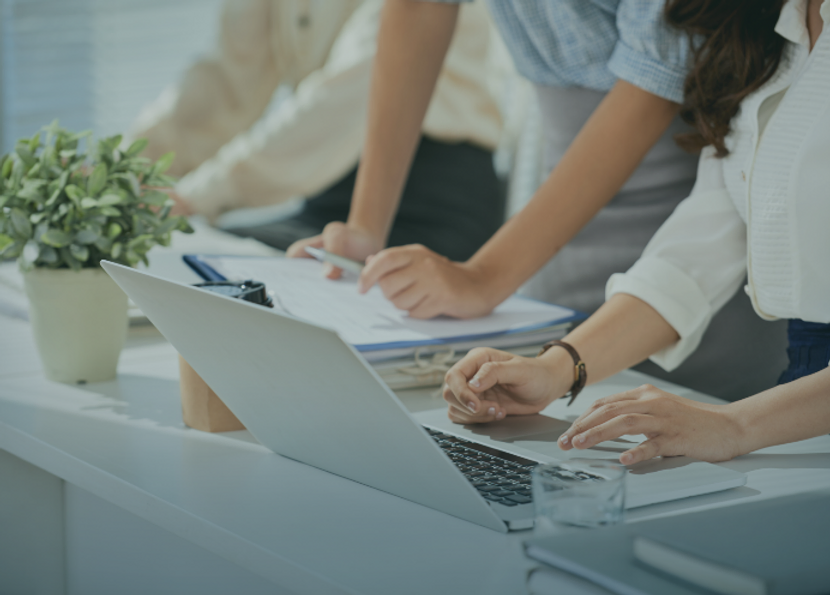 Office
Our office is located in Amsterdam, where we share a co-working space with three other innovative companies. We enjoy coming into the office and meeting one another, but we are also comfortable working remotely.
Our Team
We are a team of agricultural data analysts, software veterans, industrial hardware designers, and market experts.
We combine our talents to help farmers make better decisions based on meaningful, real-time insights.