Optimise your farming operation with pinpoint accurate data.
Your fields are rich in valuable insights, ready to be harnessed. With Farm21's precision farming tools,  you can have real-time data in the palm of your hand. Make the best decisions to increase yield and save on valuable resources. 
Recognised and trusted by some of the world's biggest farming brands.
Farm21 gives you an advantage
Achieve higher yields and maintain optimal growing conditions.
Grow more sustainably, prioritising treatment only on crops that need it.
Take the best action every time because you know exactly what is going on 24/7. Go from reactive to proactive.
Ensure you spend less on farming resources thanks to accurate crop-specific insights.
All your data on one dashboard
Easy-to-interpret data
Growers gain 24/7 farming insights from every inch of their fields. Proactive warnings and triggers ensure you never miss something important again.
Employ one of the best ways to save time on a farm, through constant accurate updates in one central hub.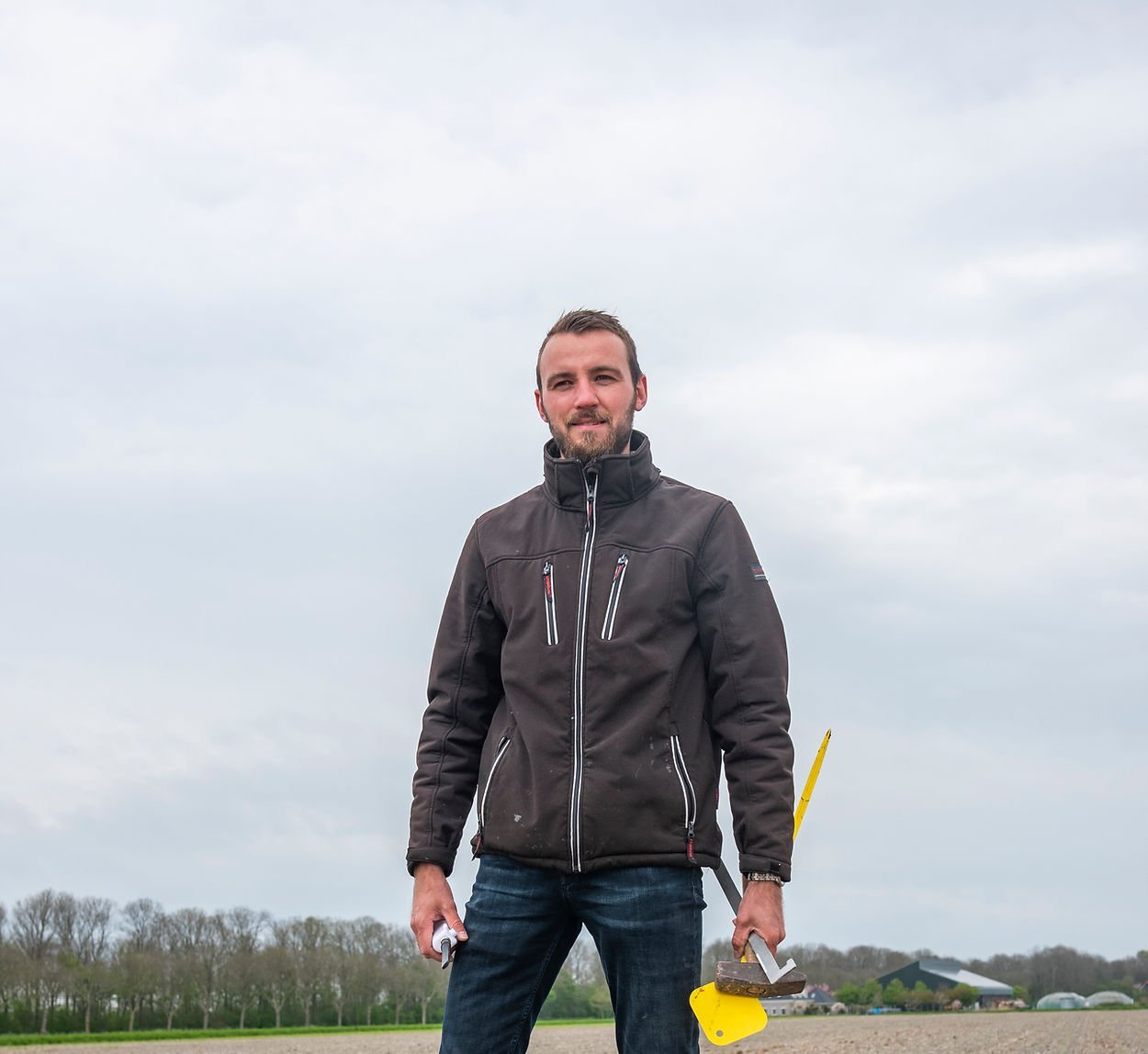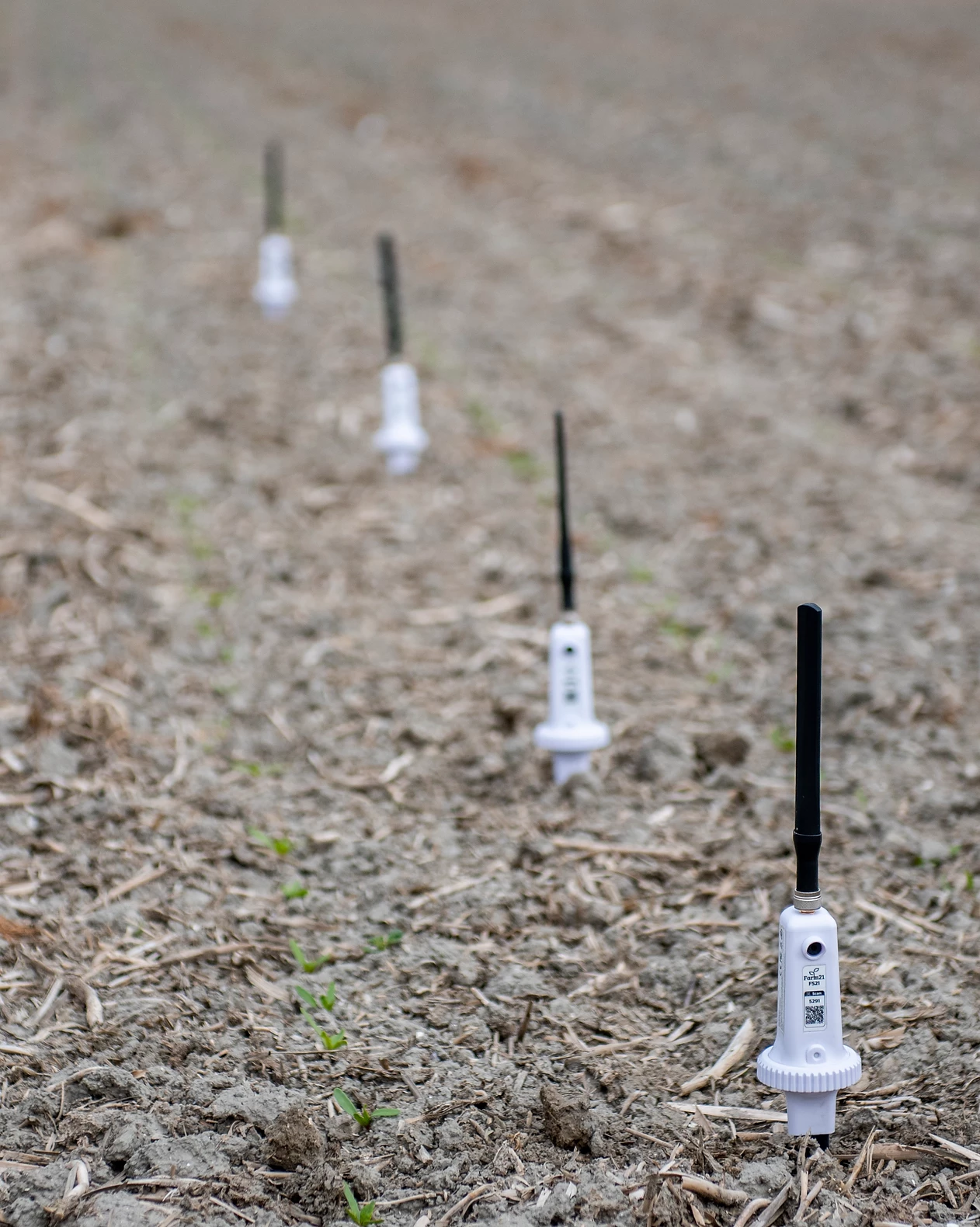 Low-cost hardware to measure up-to 10x more
The decision-making info you are looking for
Deploy a network of Farm21's affordable soil sensors at your fields to gather hourly status updates about your crops.
Farm21's sensors measure the most critical values needed to make the best irrigation, fertilization, protection, sowing and harvesting decisions.
High-resolution data for better return and better yields
Giving growers the information they need, to act quickly and predict the next outcome with confidence. Get a quick Return on Investment within a single season.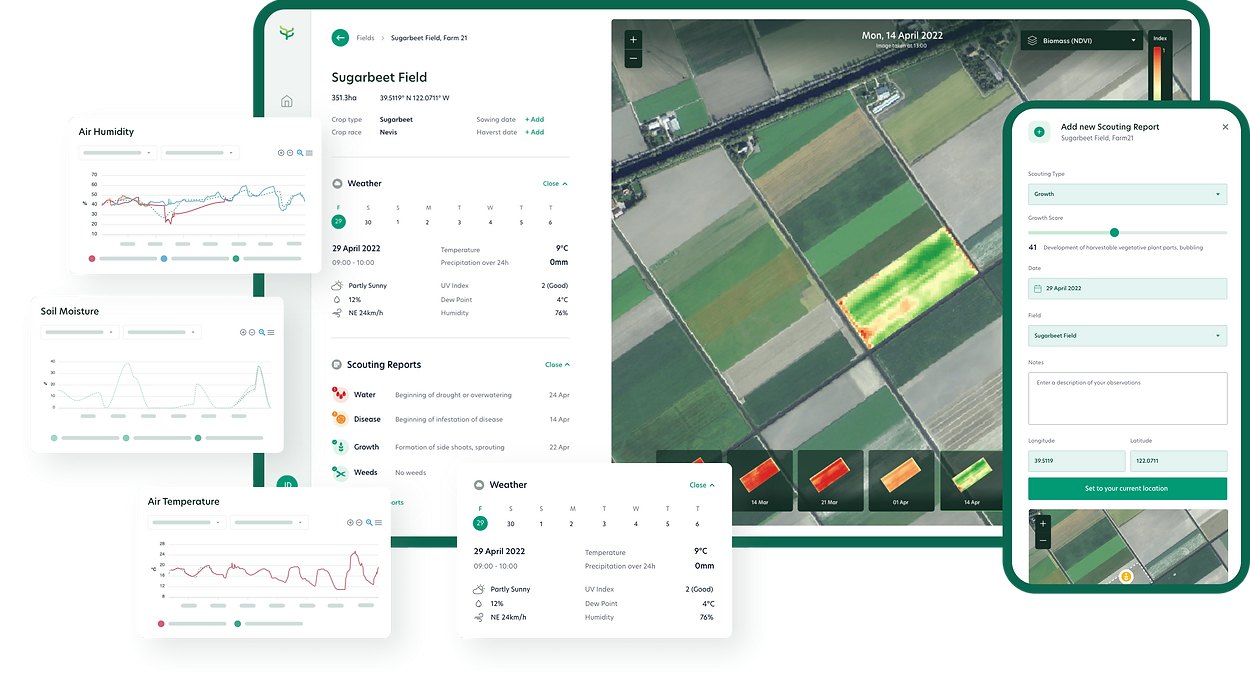 Who can benefit?
Crop advisors & Agronomists
Agriculture Researchers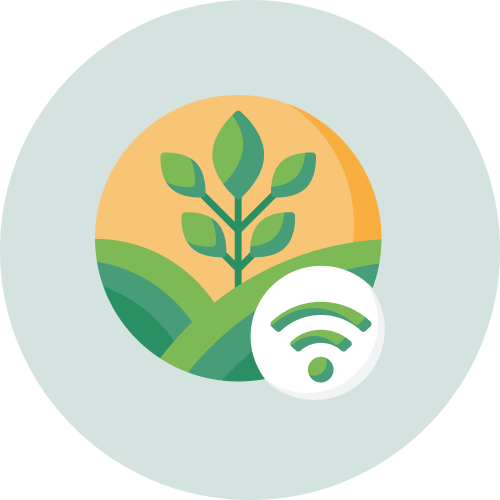 Growers
Distributors & Co-ops
Developers