Pinpoint accurate farming
Get access to more crop and field insights than ever before. By combining data from scouting, weather, satellites and our affordable sensors, you get a complete view of your fields. Any time, anywhere.

Join over 2250+ satisfied users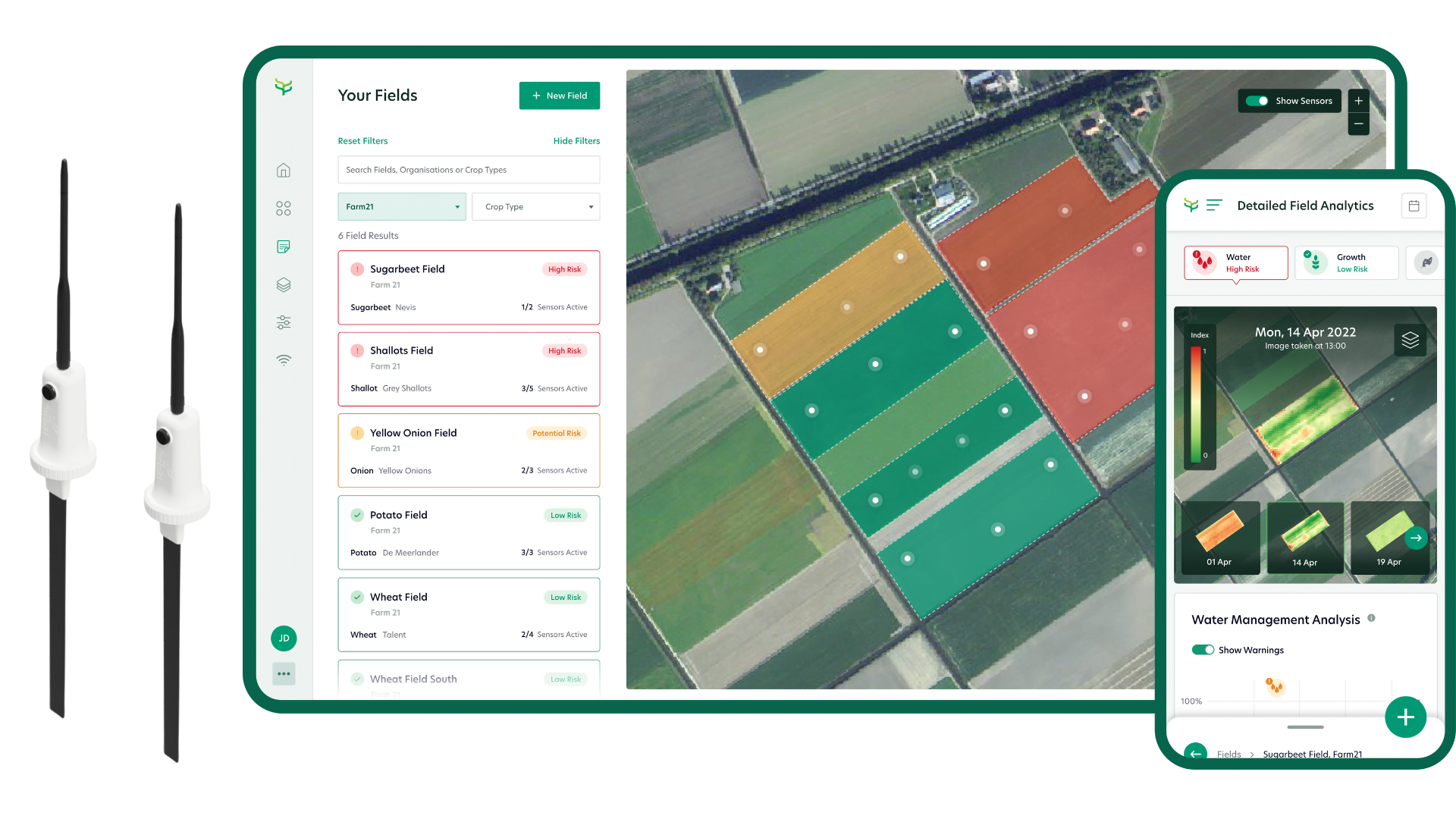 Easy-to-use platform
Data from scouting, weather, satellites and sensors comes together on one platform for a complete overview of your fields.
Affordable in-field sensors
Eight times more affordable than competitors, allowing mass deployment for more and accurate information
Effortless API integration
The API easily connects our data and your existing systems for a smooth and easy data transfer process
Multiple Data Sources
Valuable Insights collected 24/7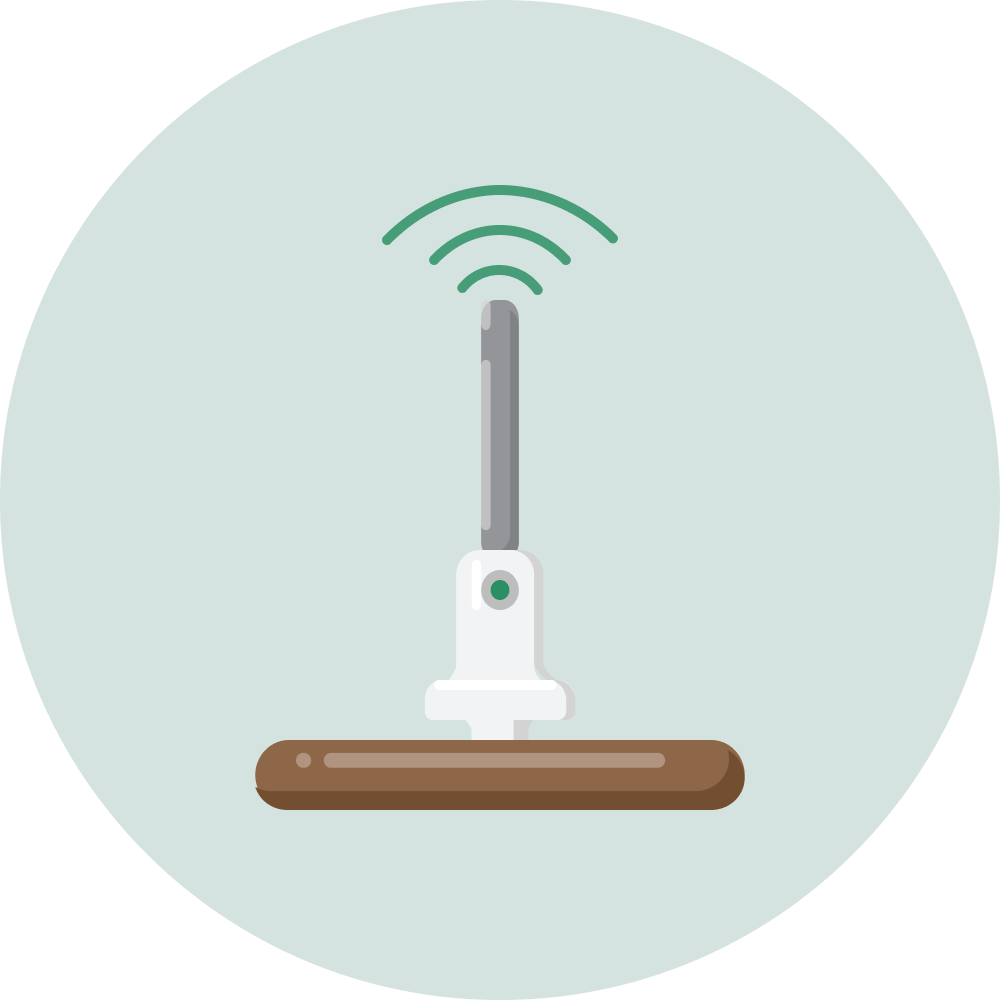 Sensor
Network of low-cost soil sensors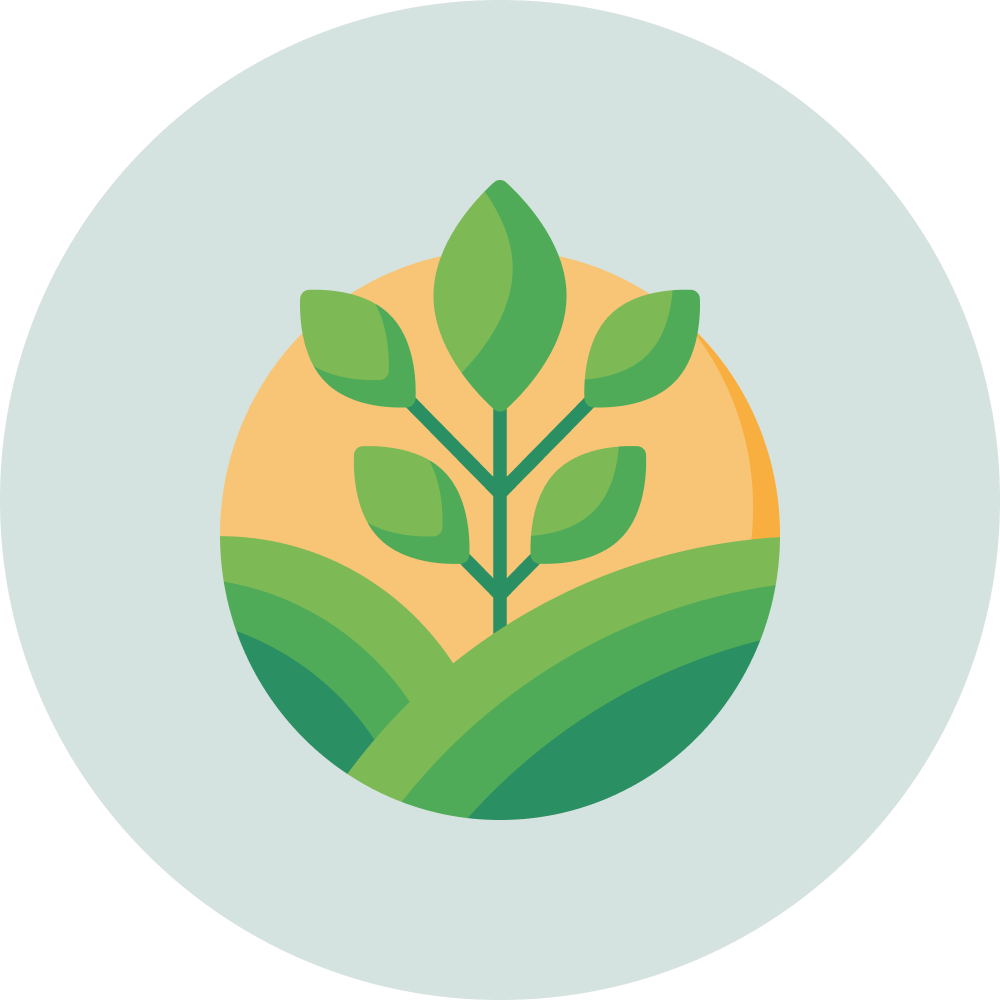 Field scouting
Up-to-date digital journal of your fields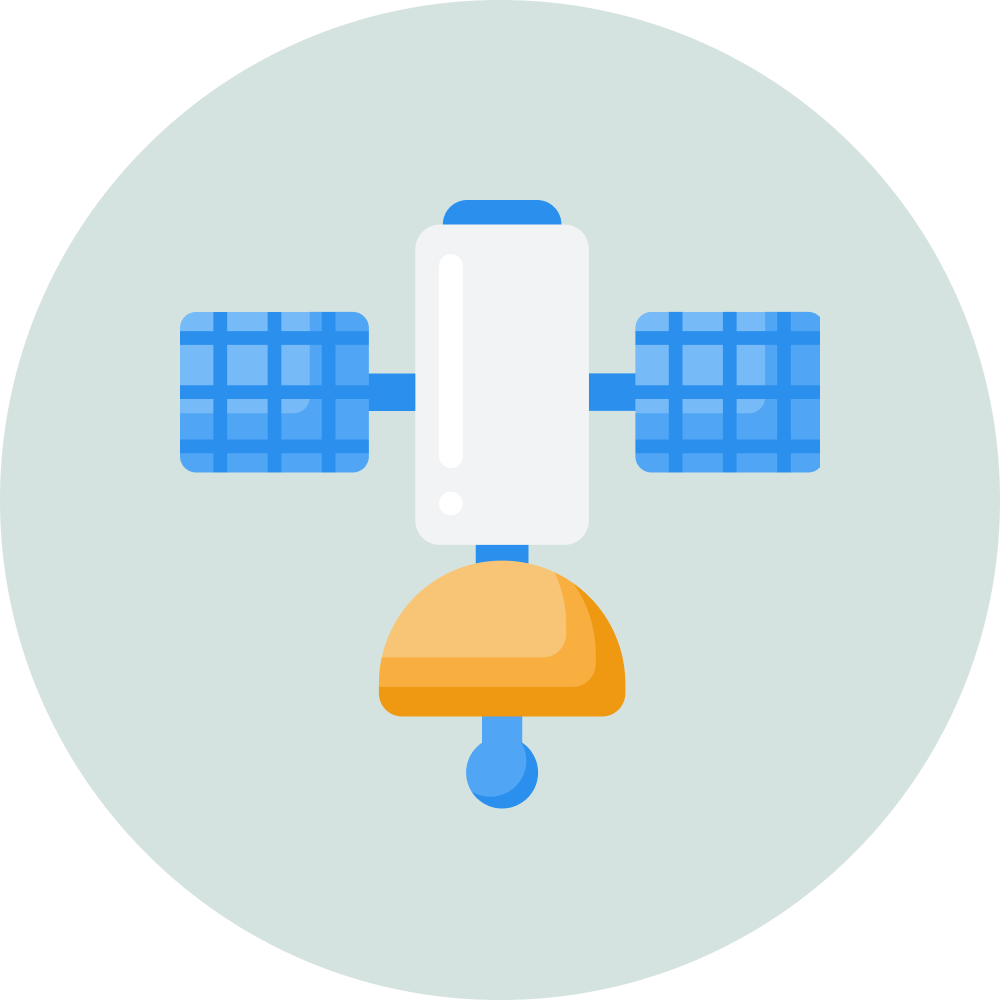 Satellite
Monitor large or remote areas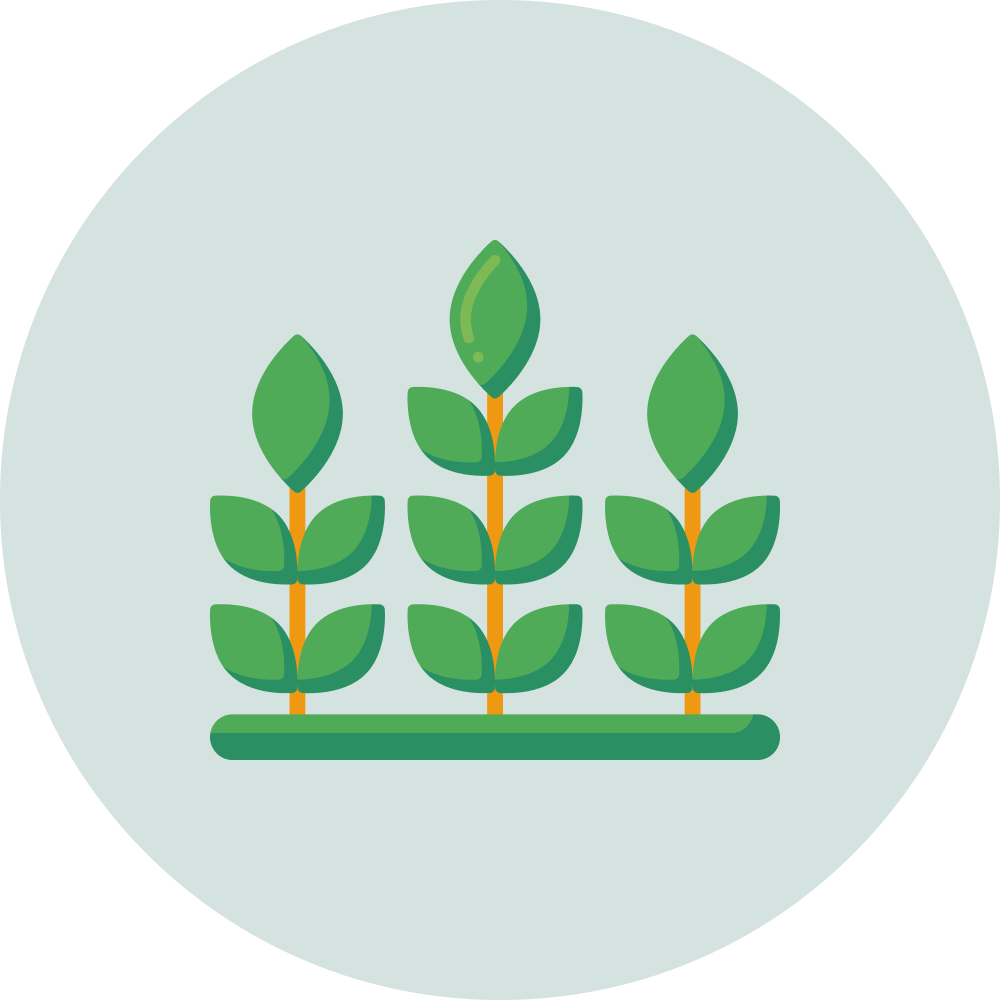 Weather
Supplementary public weather data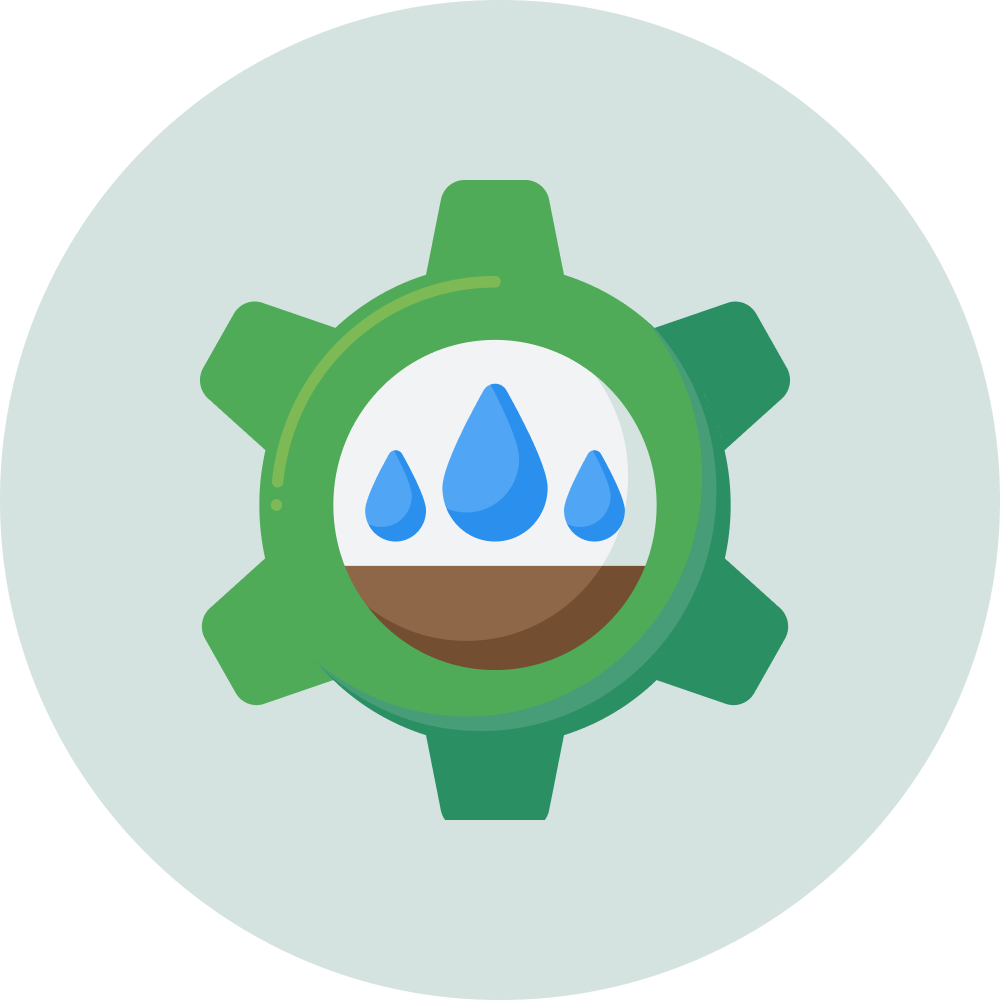 Soil
Type, temperature, texture and moisture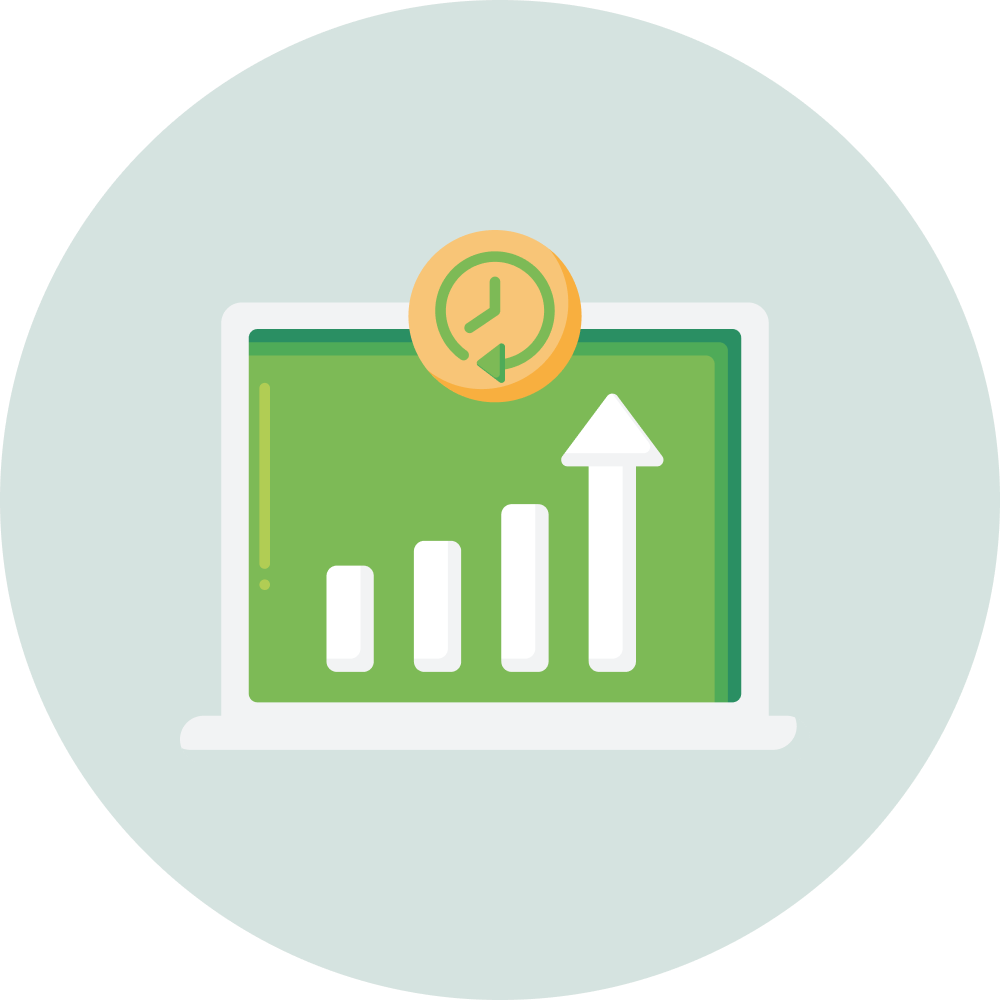 Crop
Cultivation plans and overview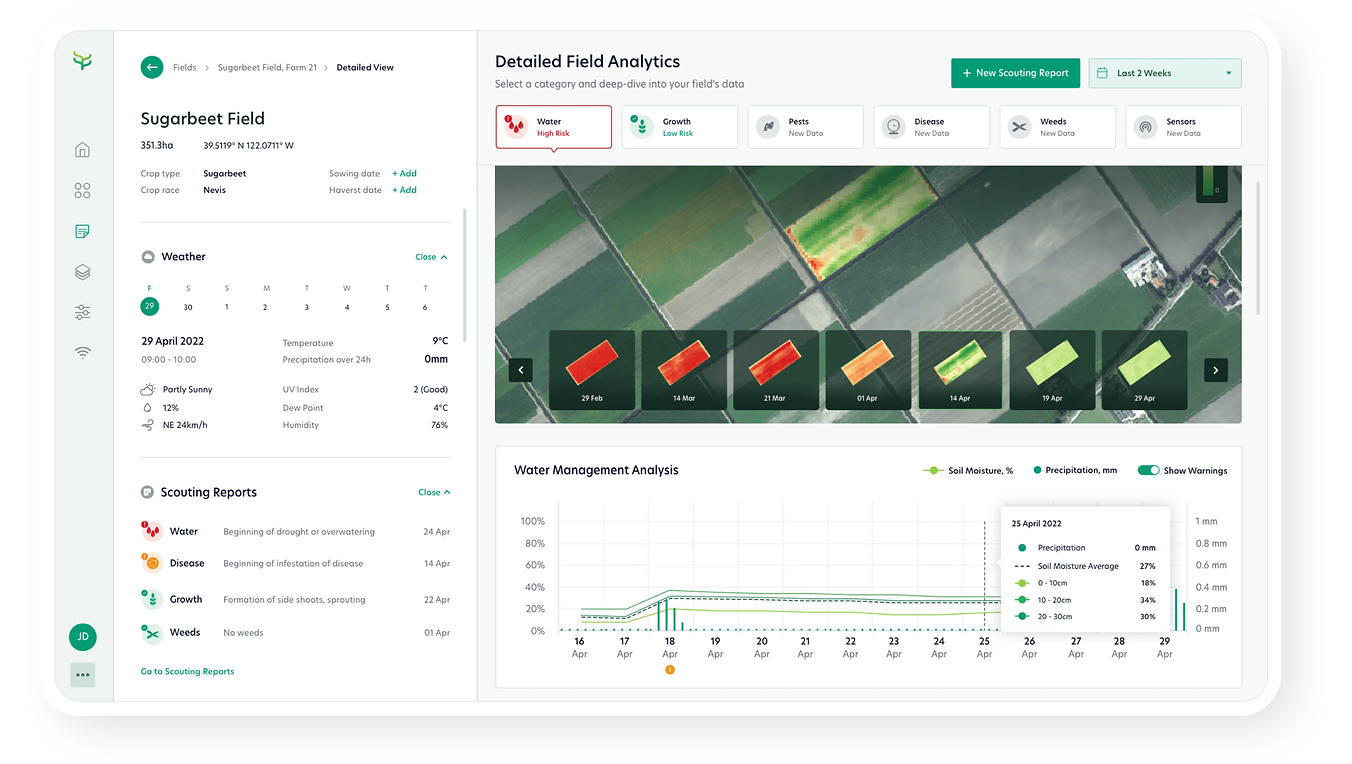 See critical field information on one central hub
Get quick access to the insights you need to optimise your farming operation. Our Farm21 dashboard brings data from scouting, weather, satellite, crop and sensor information together – All in one place.
Interpret data easily through our user-friendly interface
Optimise your day-to-day operations with data-driven decisions. A 360-degree view of your fields and crops helps you to set irrigation, disease control and workforce priorities.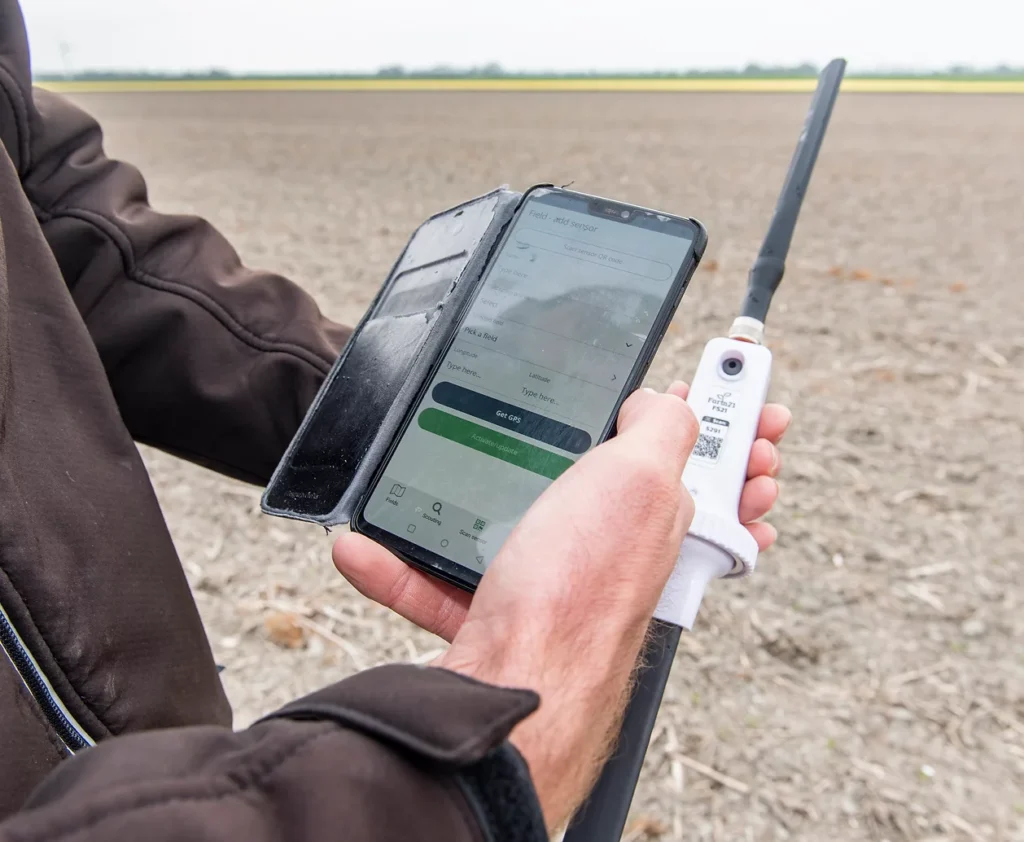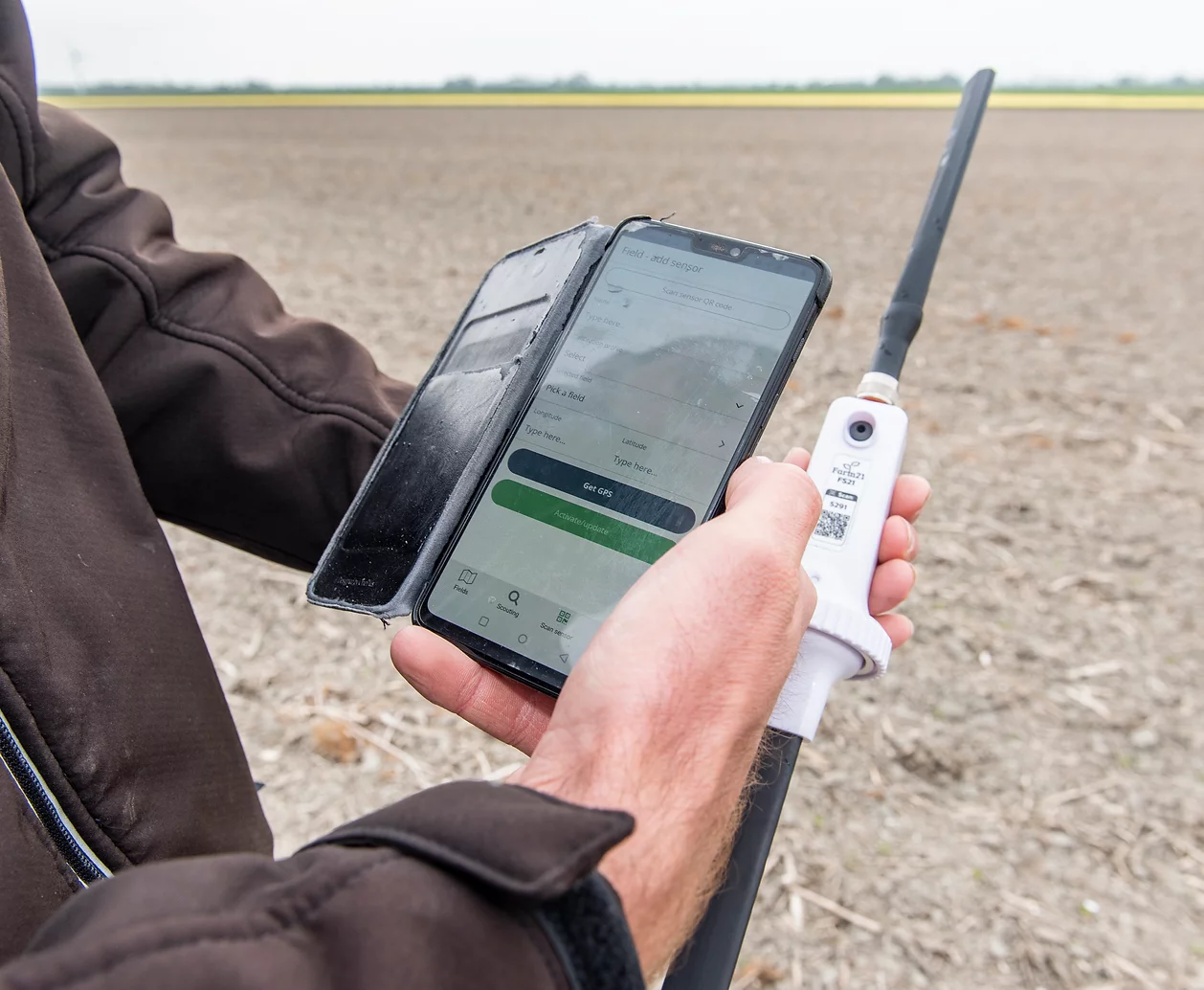 Let's grow together!
We're providing an agri-data solution for growers, researchers, crop advisors and distributors:
Our sensors are affordable, robust, and easy to install.
With costs up to 8 times lower than competing products, our soil moisture probes can be deployed at scale to deliver more insights than ever before. Measuring up to 7 values with the default configuration, the FS21 provides the most bang for buck on the market.
Designed from scratch by our product and hardware engineers for global operation and to withstand a harsh outdoor environment.
Farm21's Sensor Advantages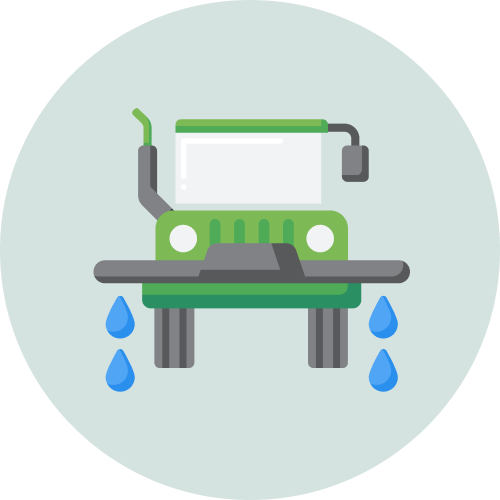 Robust Hardware
Treat, spray & irrigate crops with sensors in place
Long Lasting
Recharge battery with USB-C to last a full year on a single charge
Accurate Readings
Measures right under the crop canopy for actual crop climate
Connectivity
Narrowband-IoT,
LTE-M & 2G connectivity for easy deployment
Affordable Solution
5 to 10 times more affordable than any competing device
API Integration
Instead of using our platform, integrate your own through the API
Easy Installation
Factory calibrated, installation done in 30 seconds
Modular Design
Our sensors support 
other modules or third-party sensors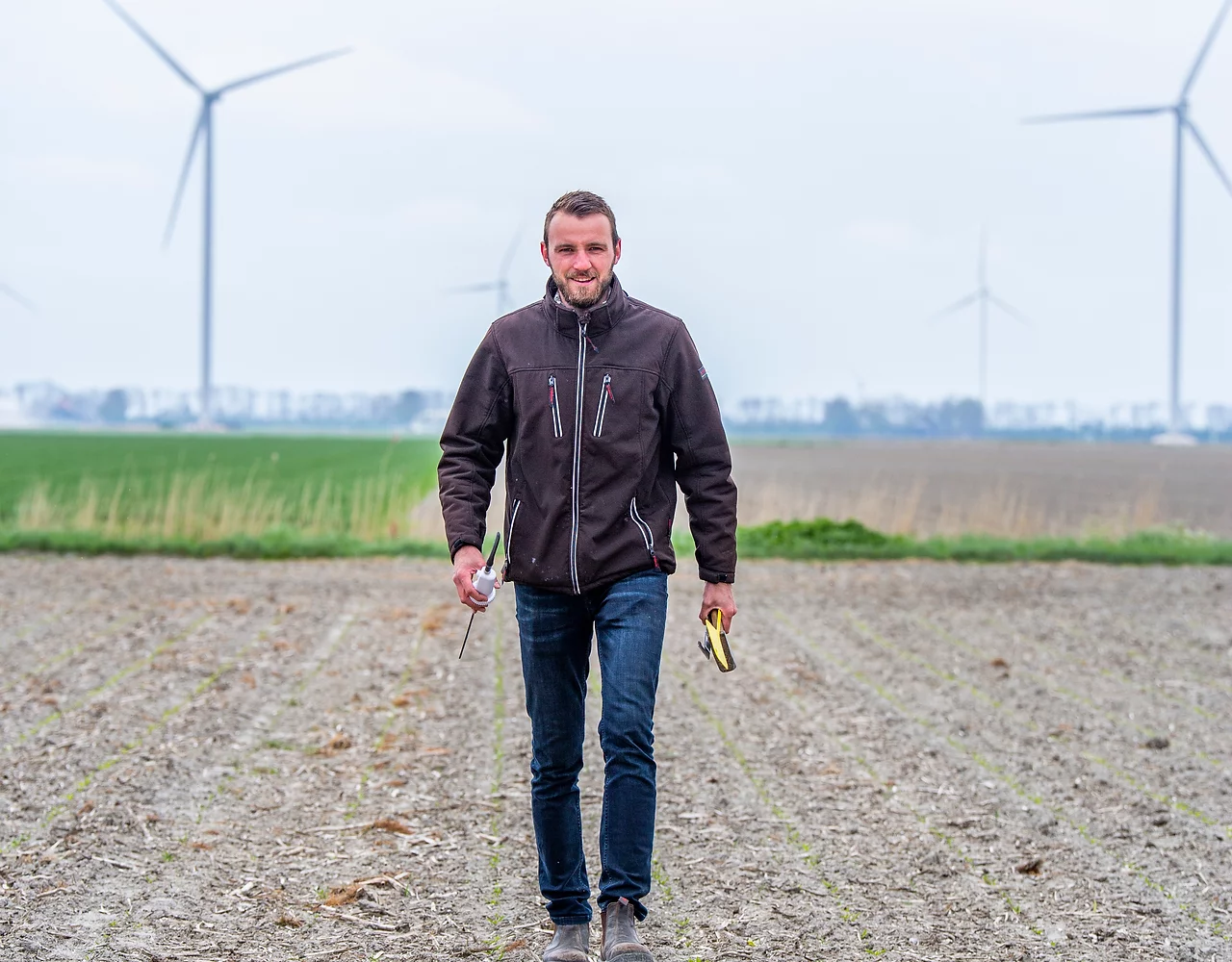 How can I achieve higher yields?
By maintaining optimal growing conditions, whatever the crop, season, climate, or soil conditions.
With Farm21 you can:
How do I operate more sustainably without compromising on yield?
By making localised decisions about insects, fungi, water and cultivation and plan precisely for labour and resources.
With Farm21 you can: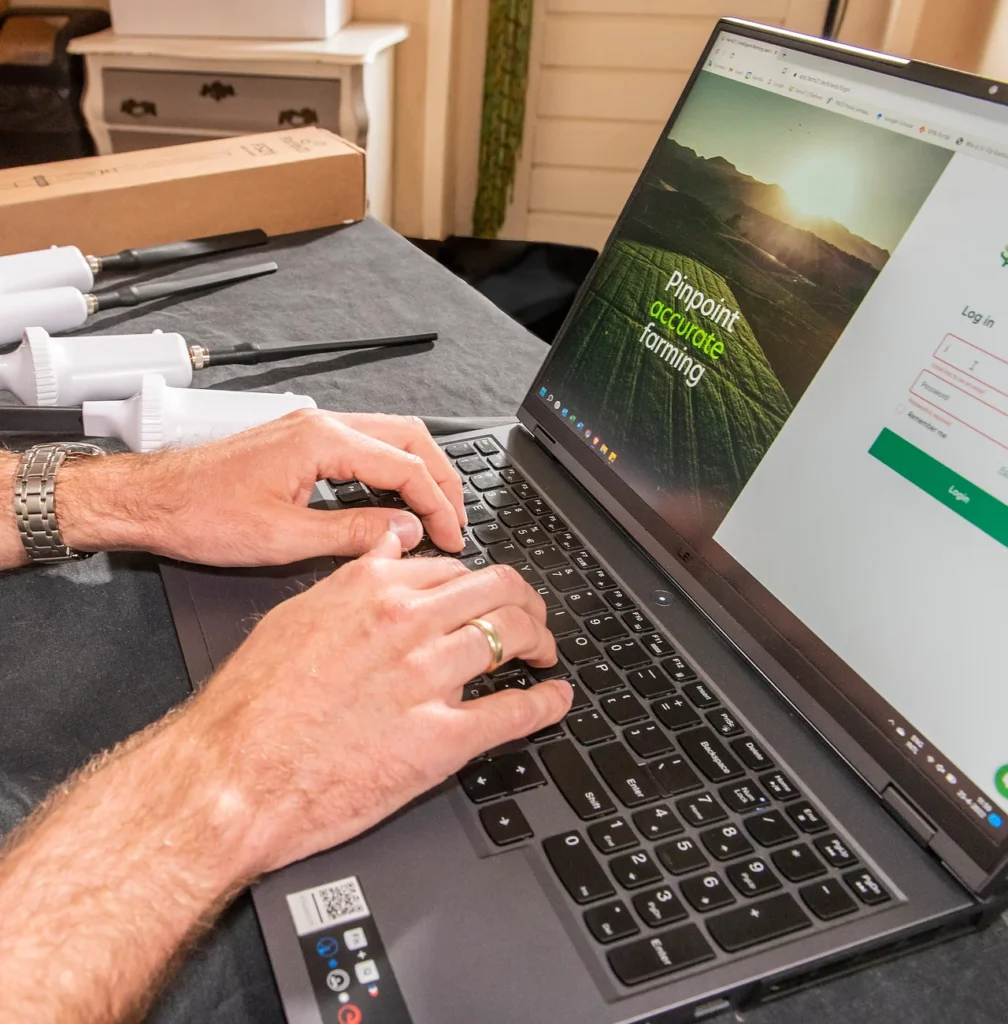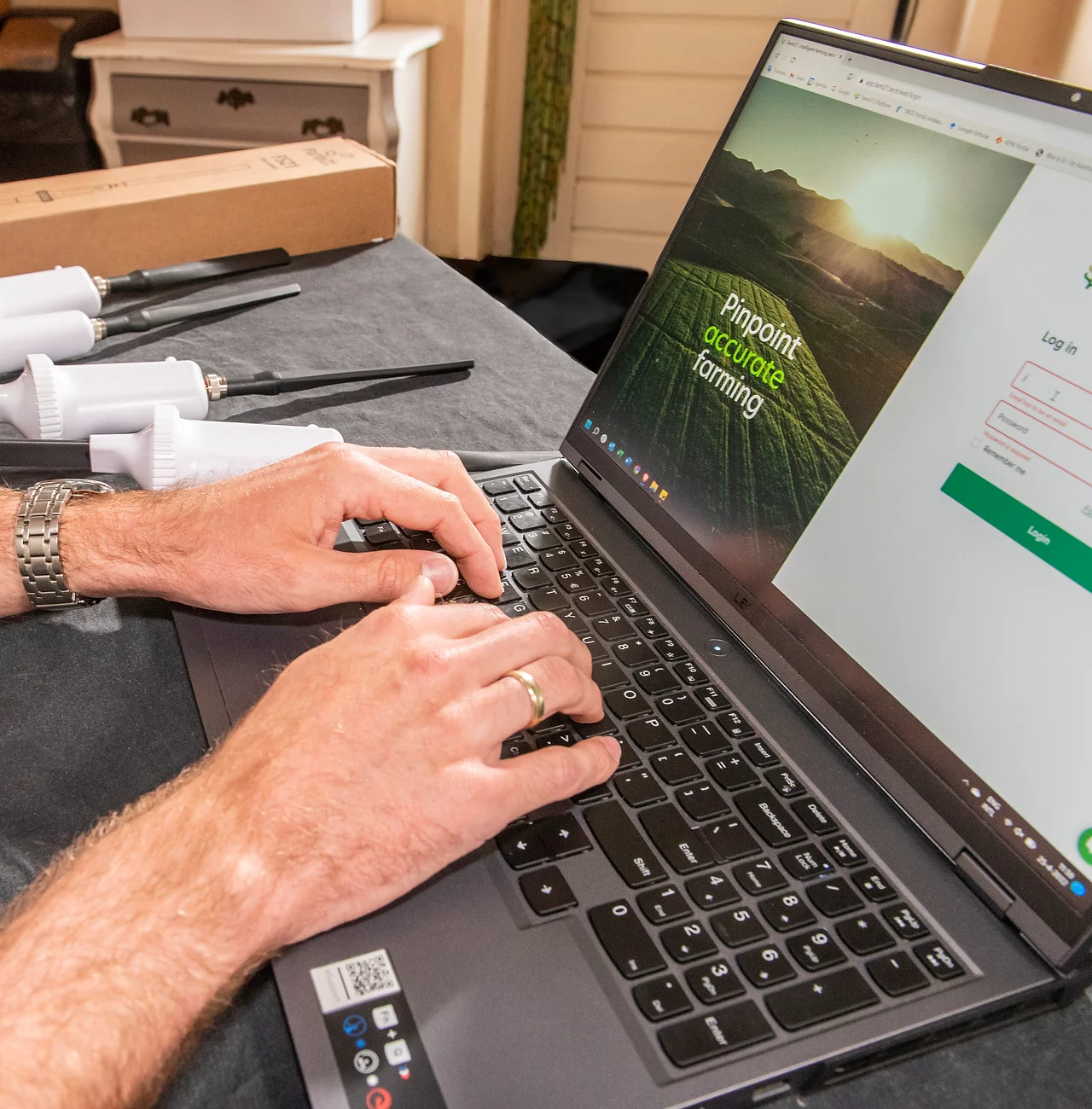 How can I go from reactive to proactive actions?
By receiving warnings about crucial trends and data insights to prioritise essential next steps.
With Farm21 you can:
How can Farm21 help me save time?
By helping users to quickly determine which actions are needed on a day-to-day basis and where to deploy your workforce most effectively.
You can reduce labour and travel time for remote plots by prioritising the most important fields.
How can I cut resource and labour costs?
By deploying your resources only where they are needed.
With Farm21 you can:
How will Farm21 help me make fact-based decisions?
Through supporting your knowledge with consistent and accurate data. Our monitoring tools can be applied globally, for real-time updates.
With Farm21 you can: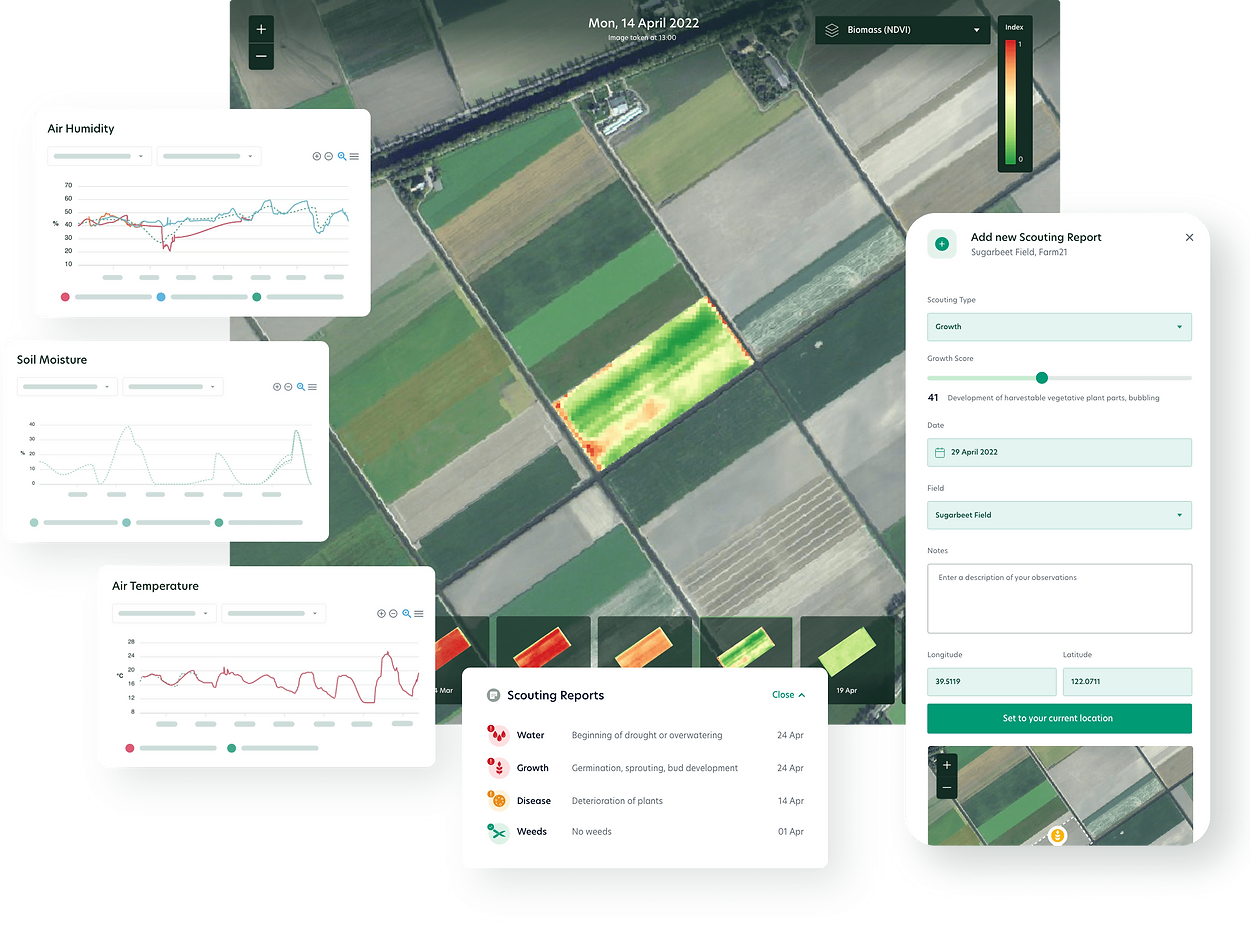 Who can benefit?
Crop advisors & Agronomists
Agriculture Researchers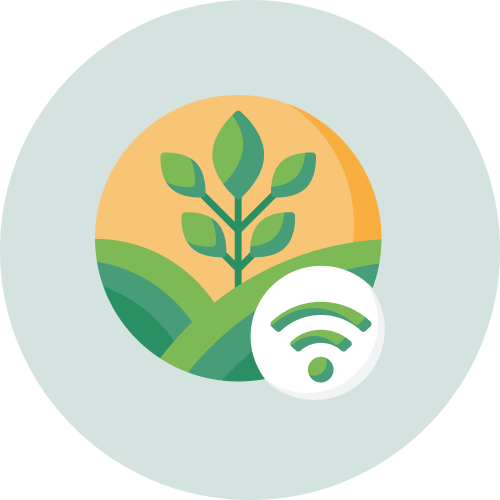 Growers
Distributors & Co-ops
Developers
Get started today
Get your Farm21 sensors to start measuring your field conditions right away or chat with us for more info.